What is Sinus Arrhythmia? Is it Life-Threatening?
Laura was found to have sinus arrhythmia during a recent physical examination. She was very concerned about whether she had a heart attack. Could it be life-threatening?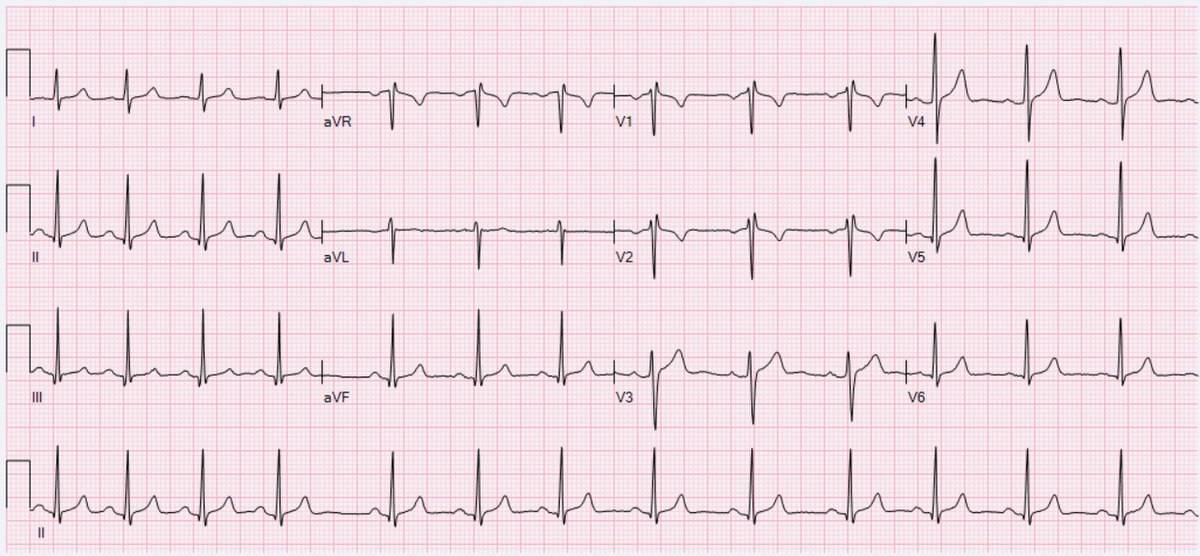 What is Sinus Arrhythmia?
The first step is to understand how sinus rhythm occurs.
The right atrium has a "commander" that controls the whole heart - the sinus node, which is the point where the normal heartbeat of the human body comes out, and is also the "cardiac pacemaker".
It can automatically, rhythmically send electrical impulses, and then through the heart's special conduction system, successively transmitted to the atrium, ventricle, directing the heart beating. This rhythmic heartbeat, triggered by the sinus node, is what we call sinus rhythm.
If the sinus node releases impulses irregularly, causing uneven contraction of myocardial cells, this phenomenon is sinus arrhythmia reported in our physical examination.
What Cause Sinus Arrhythmia?
There are many reasons for sinus arrhythmia, and different reasons also cause sinus arrhythmia should be treated by classification.
Common in children and teenagers. Mostly caused by physiological changes, such as tension, emotional excitement, drinking and so on.
This kind of arrhythmia is caused by breathing. The pressure receptors in the carotid sinus and aortic arch are stimulated when you inhale, causing the sympathetic nerve to excite, leading to an increased heart rate. When you exhale, it causes vagus tension to increase, resulting in a slow heart rate.
Many people have high heart rates during physical examinations. Most of the time it is due to excessive tension, or just not calm down after the activity. In fact, there is no need to worry. You can take measurement again after you have calmed down if you're confused about your result.
What is The Treatment
Sinus arrhythmias are common in children and teenagers. No worry,. They will tend to see their symptoms decrease, as they get older without the need for treatment.
While the exact cause of respiratory sinus arrhythmia is not known, researchers believe Trusted Source it may occur to increase efficiency or allow the heart to do less work while maintaining the correct levels of blood gases.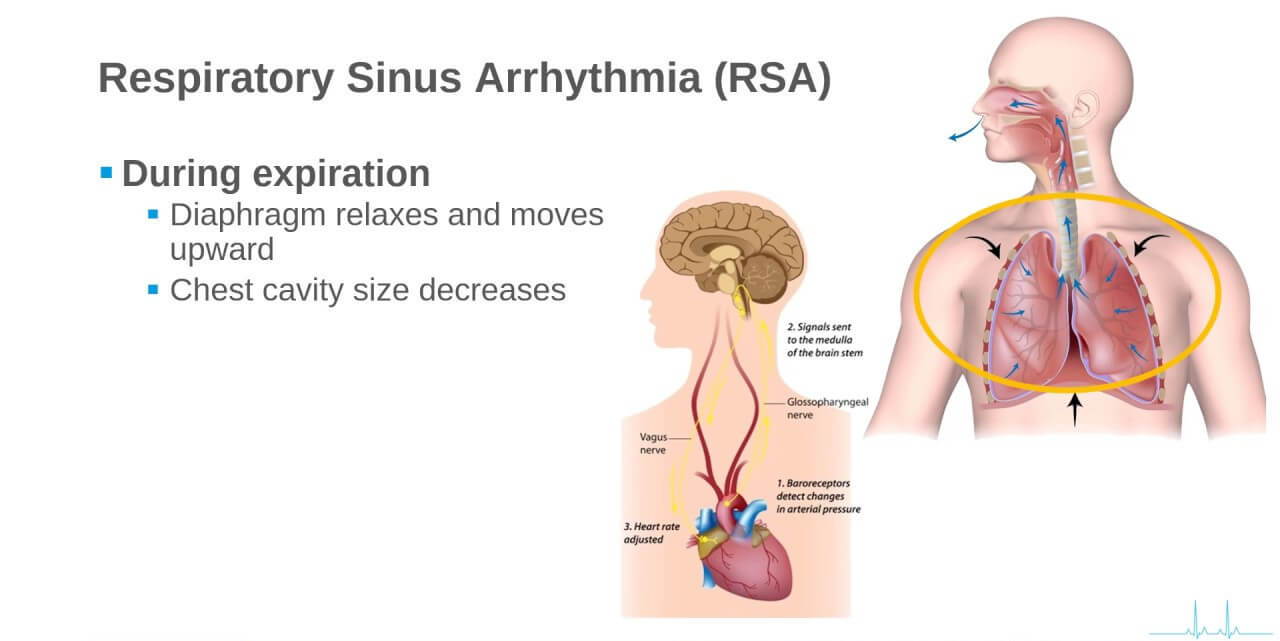 Non-Respiratory Sinus Arrhythmia
Most are pathological changes, common in people with other heart disease.
Sinus arrhythmia may occur in patients with coronary heart disease, angina pectoris, rheumatic heart disease, valvular disease, and heart failure.
What is The Treatment
In this case, the key to treatment is not the rhythm of the heart, but the improvement of heart tests. Early diagnosis to exclude myocardial ischemia, myocardial hypertrophy, coronary heart disease and other organic heart disease. Early detection, early treatment.
How to Prevent Sinus Arrhythmia?
Sinus arrhythmia is a normal physiological phenomenon if it is not accompanied by organic heart disease. It's not a disease. Usually do not need to take treatment.
Patients always feel anxiety when they're diagnoised to have sinus arrhythmia. They often take wrong treatments because of insufficient understanding of sinus arrhythmia.
The key to preventing sinus arrhythmia is to keep in good emotion. To learn more about Sinus Arrhythmia to reduce excessive worrying that can have mental and physical effects. To exercise properly.
Seeking help from the doctor in time if the symptoms become worse or symptoms such as palpitation, chest tightness, dizziness, fatigue, syncope, angina pectoris occur. We should be alert to the occurrence of pathological sinus syndrome and take further examination to confirm the diagnosis.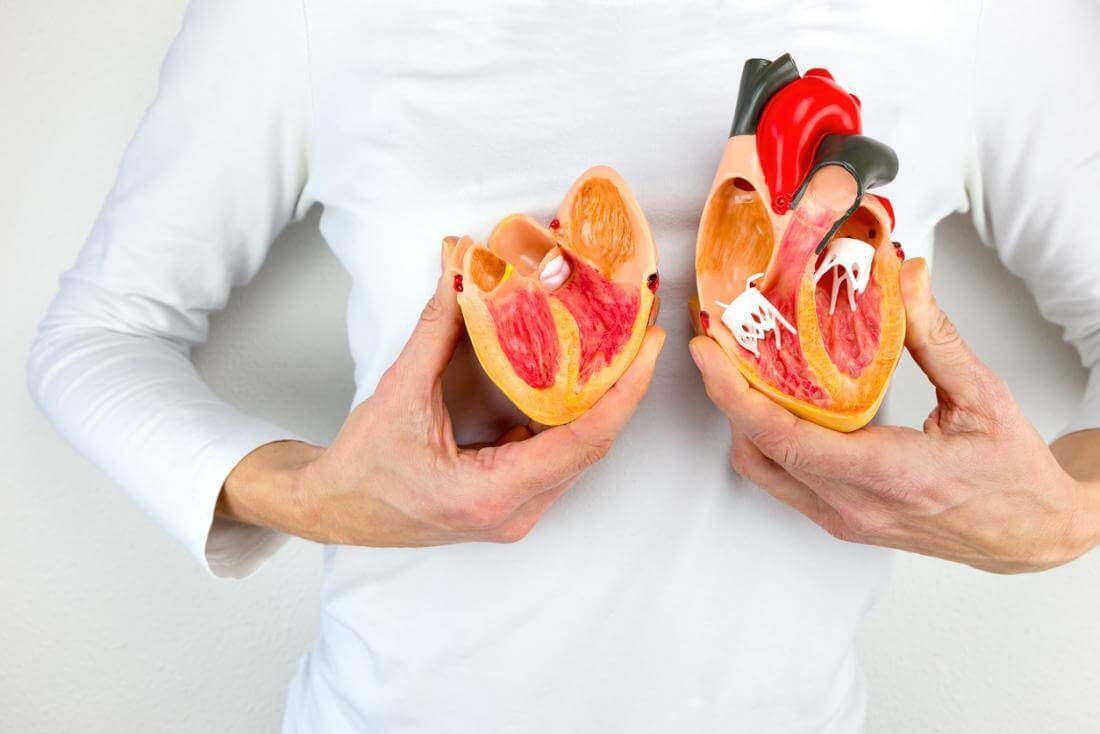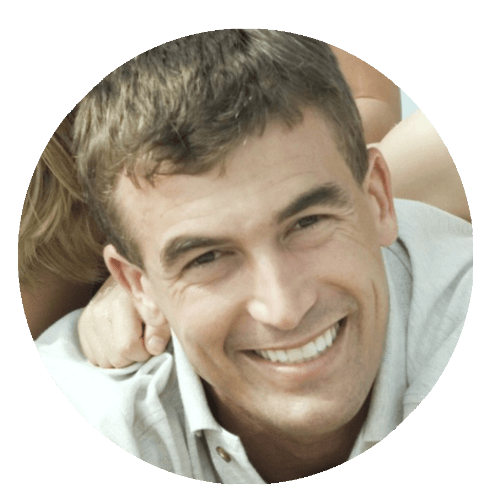 Welcome to join in Wellue family. Let's share health information and find ways to keep in healthy from now on.