Dear customer, we accept payment by Paypal, Visa or Mastercard.
If you already have a Paypal account, we recommend you to use Paypal as the picture shown.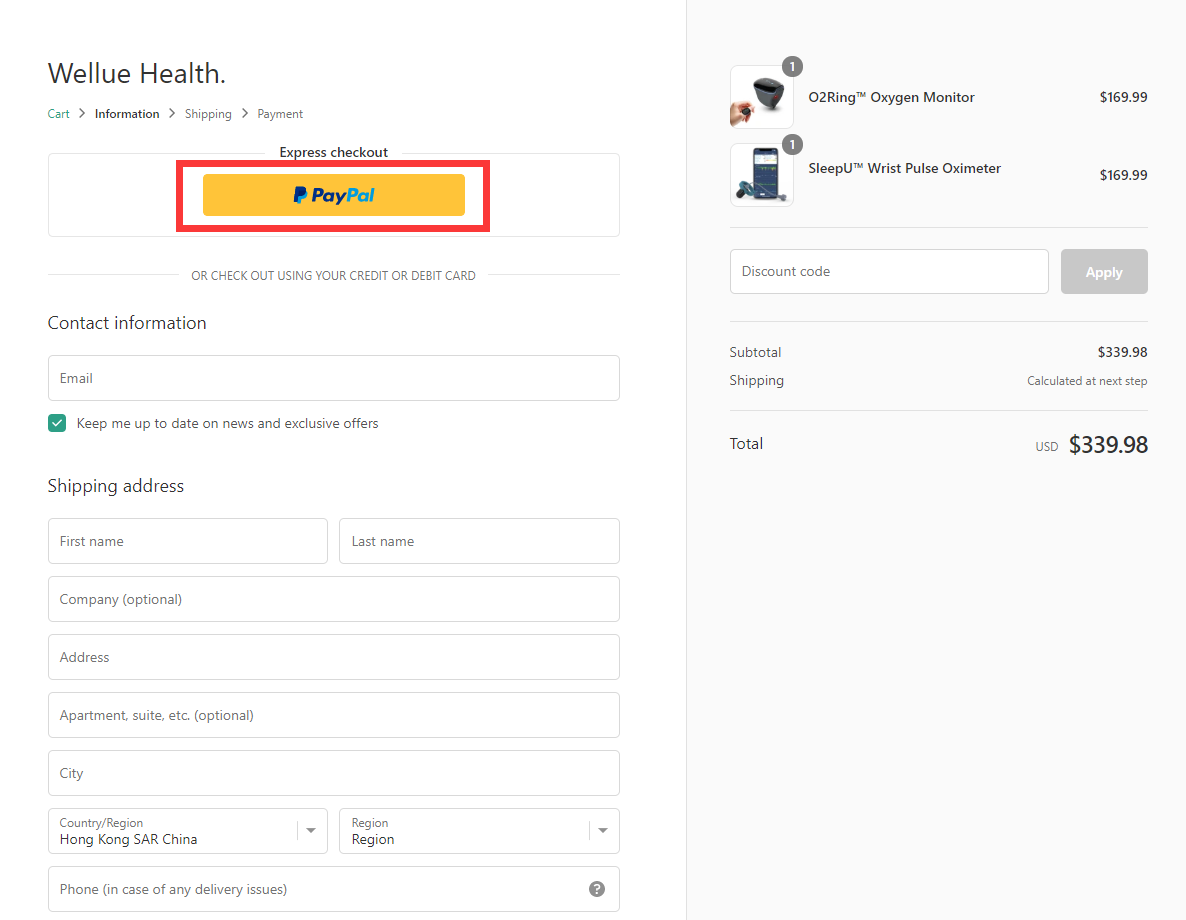 Or, if you do not have a Paypal account, please read the guidance bellow carefully.
Please make sure you have seen the order confirmed page like below after payment, otherwise we may miss your order.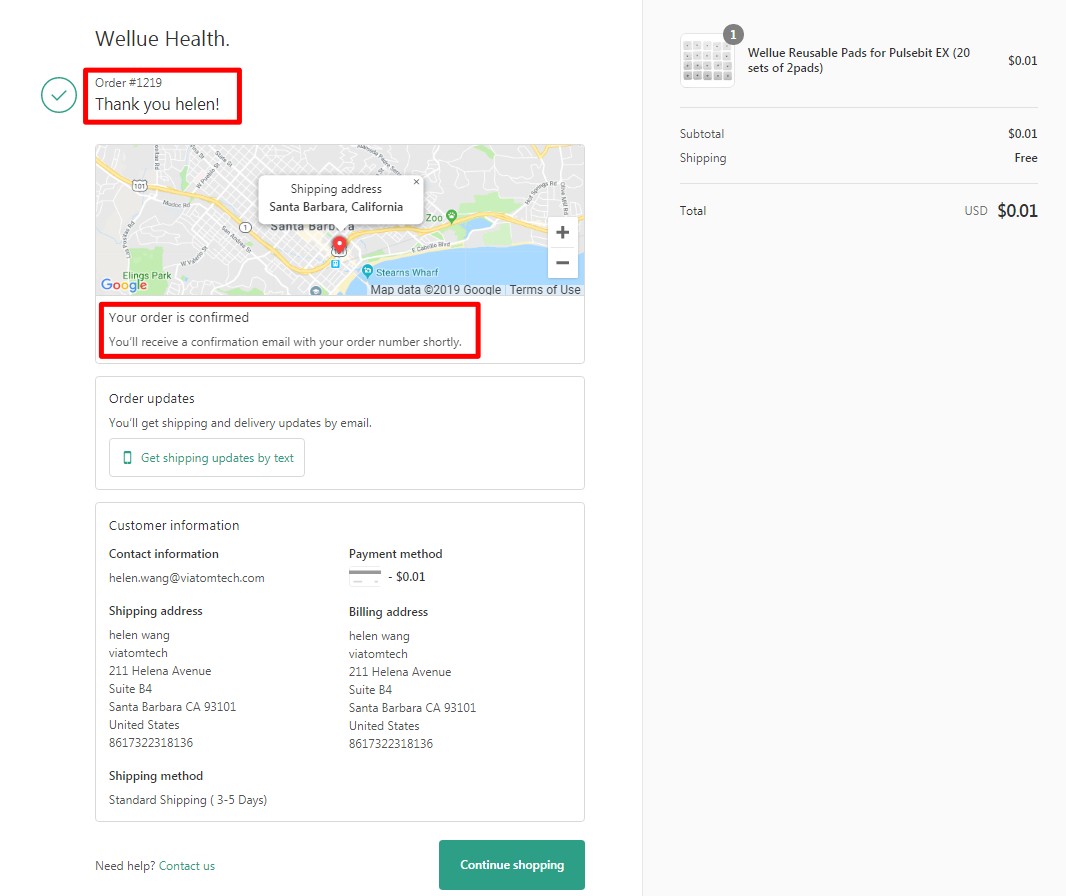 Here are two frequently questions:
Q: My payment was denied when checkout in your website?

A: It's rejected by the bank since the possible credit card fraud. We are sorry for this inconvenience, here are some solutions if you encounter such situations:
1. Switch to another credit/debit card.
2. Try to pay by PayPal if you have a Paypal account.
3. If you do not have a Paypal account, you can still pay by credit/debit card without register a new Paypal account. Please follow the guide steps below.
Step 1. Select PayPal still even if you don't have a PayPal account.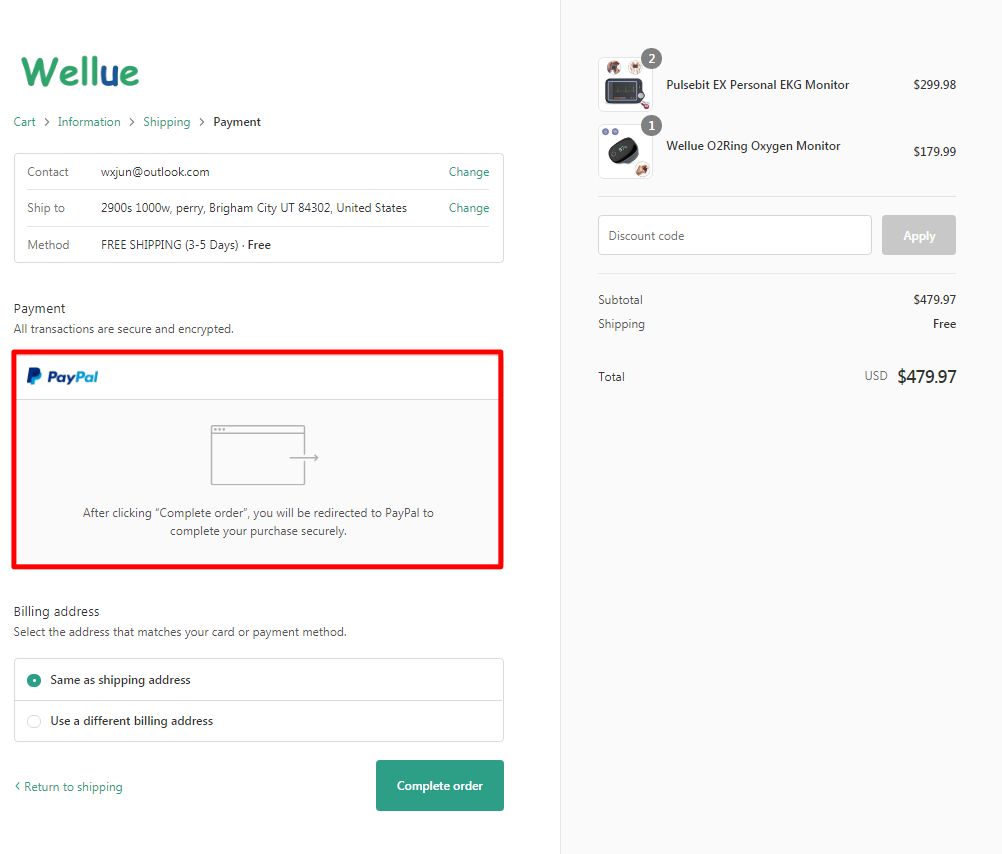 Step 2. Click the button "Pay with Debit or Credit Card".

Step 3. Fill in your credit card info and complete your order.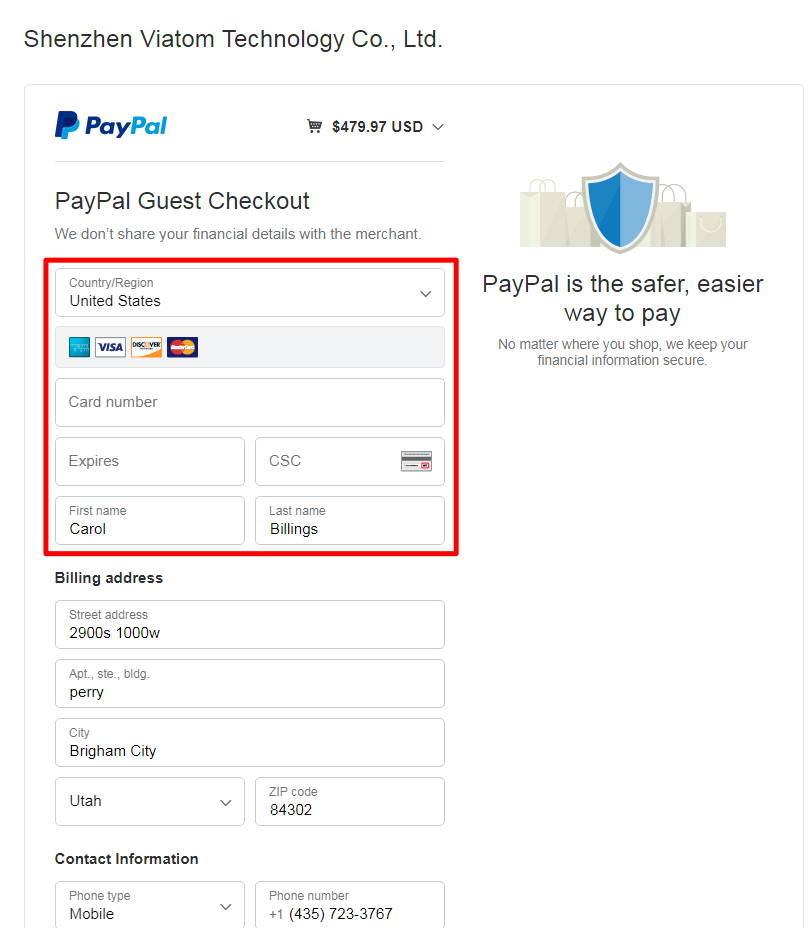 Q: I was charged foreign transaction fee?
A: The foreign transaction fee is charged by the bank of your credit/debit card, we don't charge tax or any other fee.