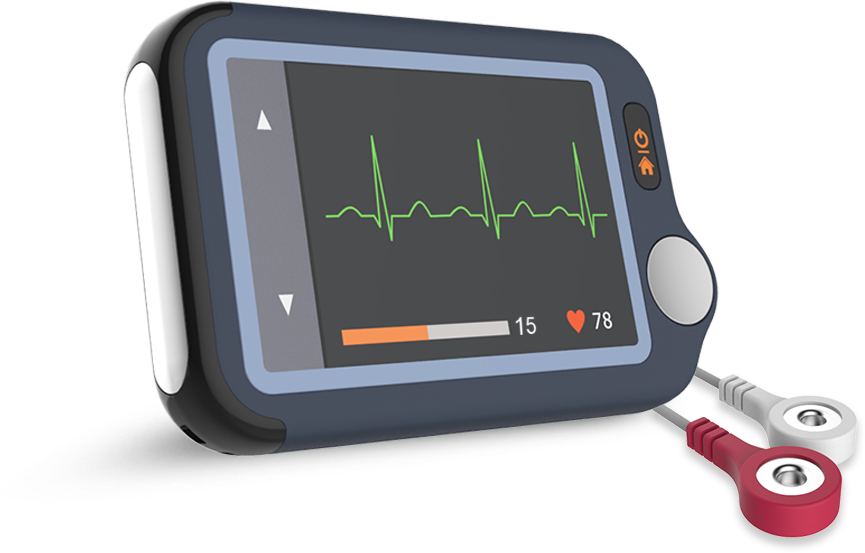 Detect Your Heart Precisely
Take a noise-free medical-grade EKG anytime, anywhere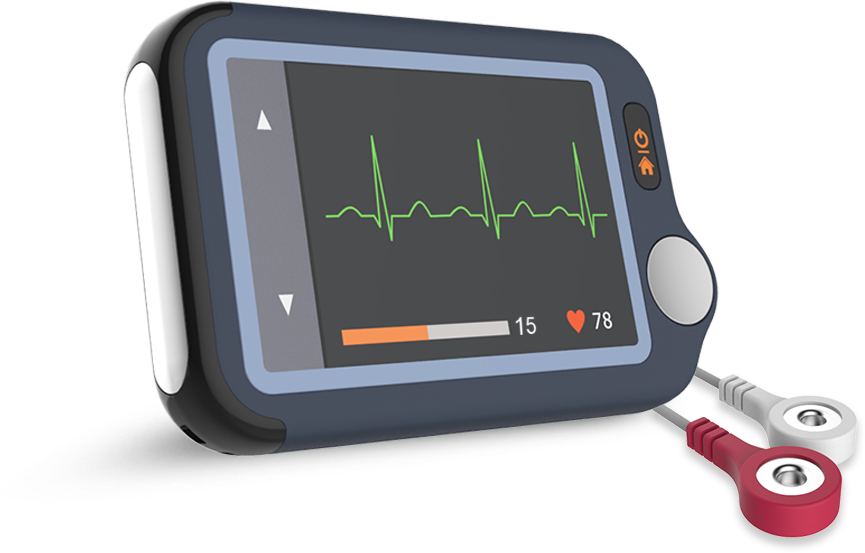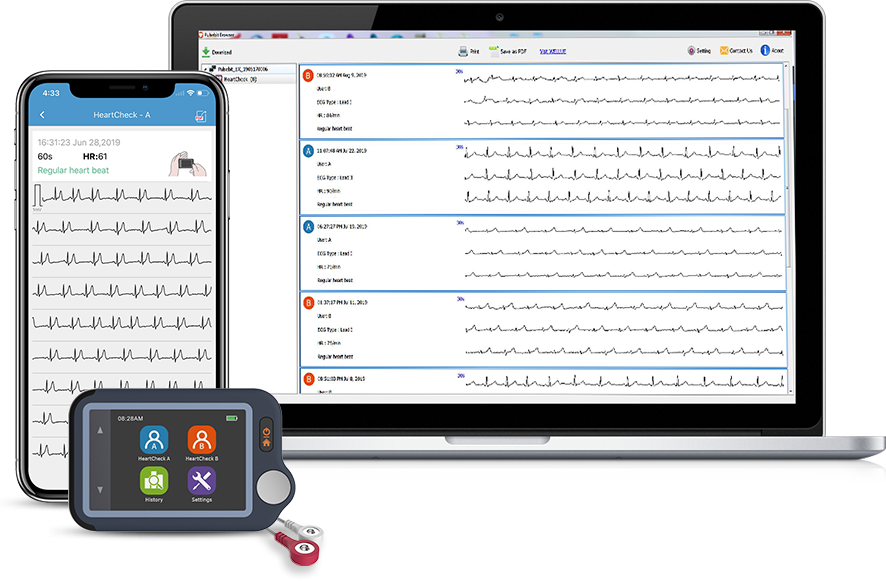 Take noise-free EKG with cable and reusable electro pads
Take EKG cable free on your palm

Wireless personal EKG monitor
Lead I, Lead II or Chest Lead
30s / 60s / 5m recording duration
Reports in free App & PC Software
Card size, built-in memory, touch screen with graphic guidance
*Note: You should let your doctor interprets EKG if you have a pacemaker.

Diversify Measurement to Meet Personal Needs
Original EKG signal from Lead I is very small for someone, for such case you can get bigger signal from Lead II or Chest Lead.
30 seconds/60seconds/5minutes recording duration you can choose.
Measurement with built-i
n electrodes
is more convenient; with external cable can sample noise-free EKG signal.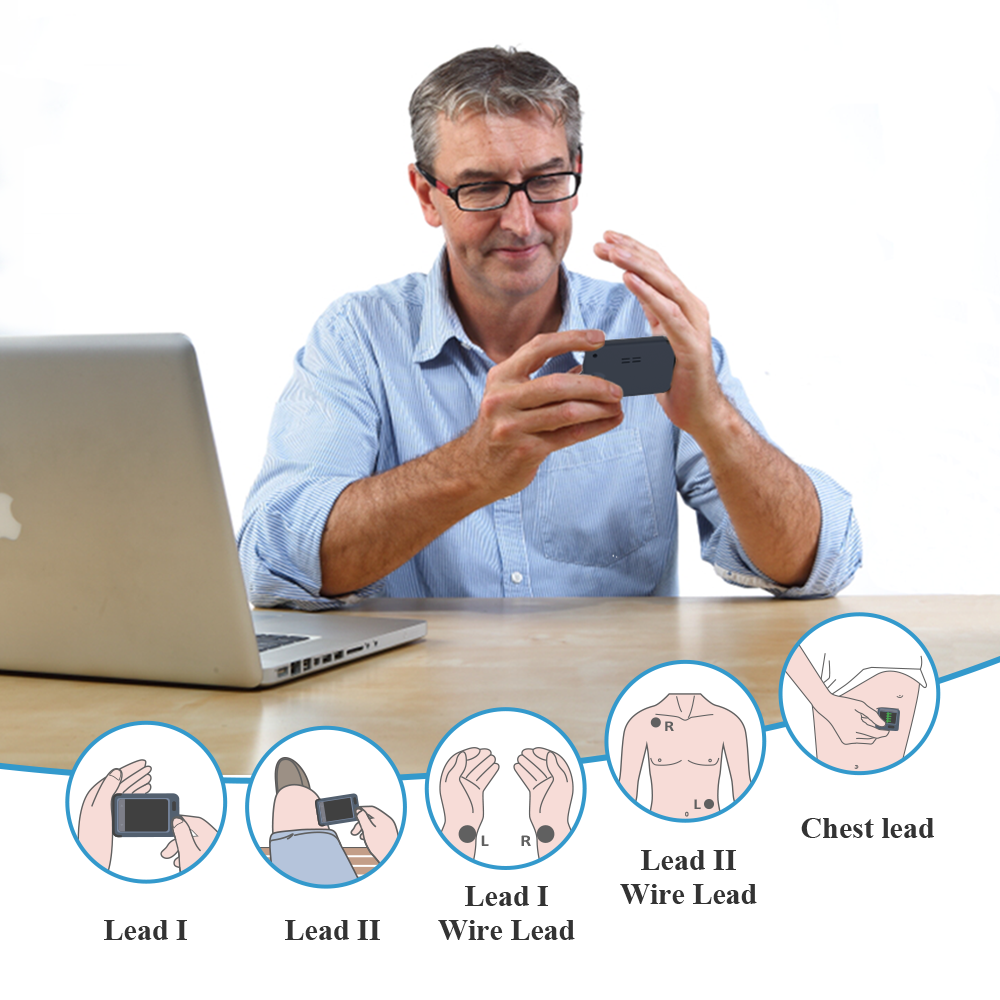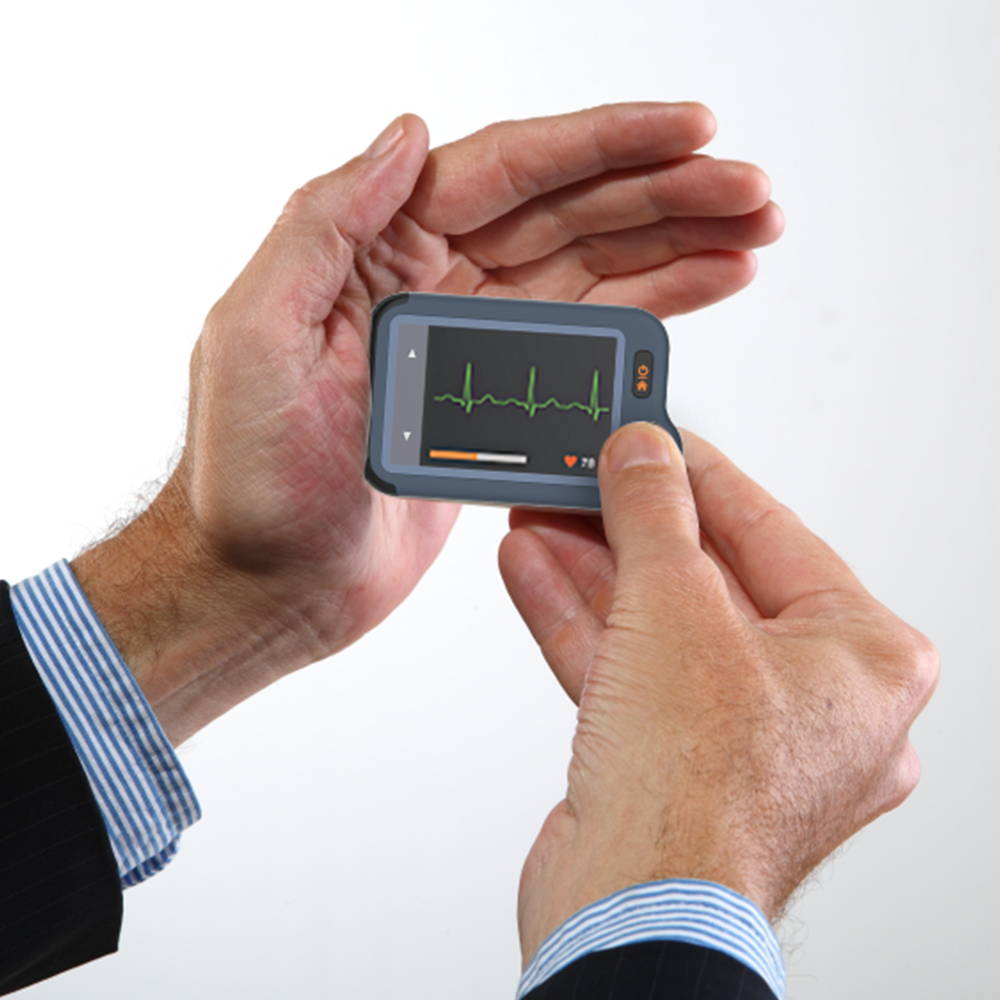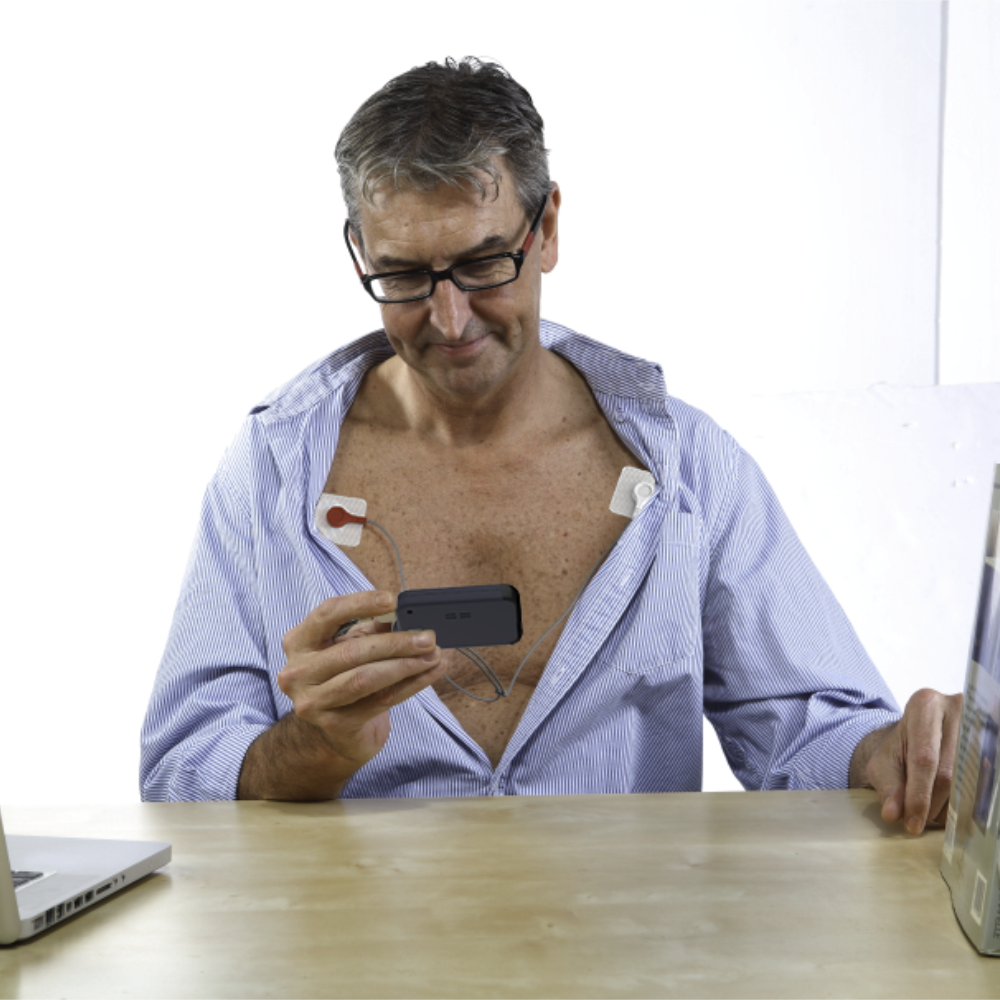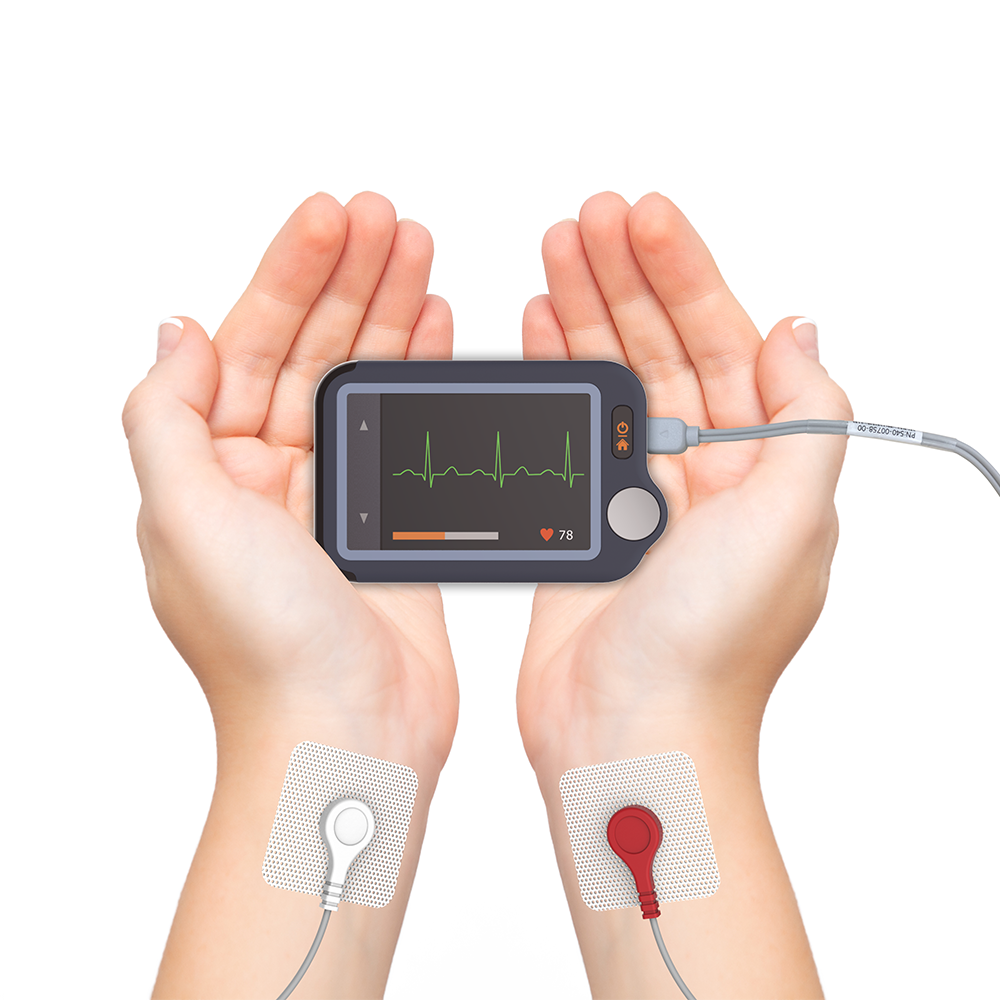 Why external cable is highly valuable?

It's hard to get high-quality EKG if hands tremble easily or skin is too dry. With external cable and electro pads, you can get noise-free EKG in any case.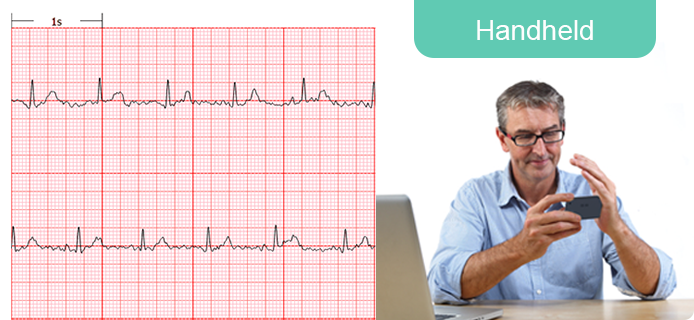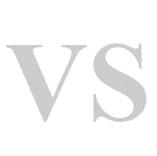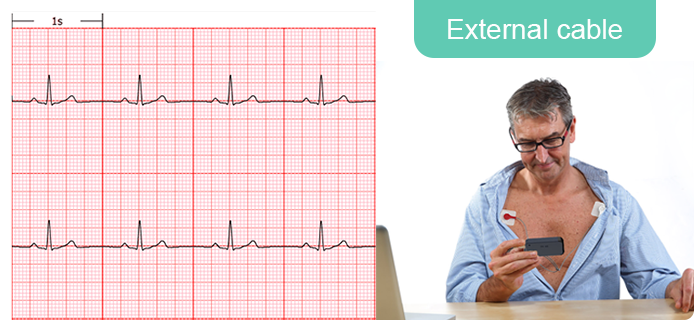 When hands tremble or skin is too dry.

Reliable and Professional Analysis
Tachycardia & Bradycardia



Premature Ventricular Contraction (PVC)



*Note: All of these are shown as '

Irregular heart beat

'.



Manage your EKG data on Your Smartphone
Unlimited storage in your phone App.
View and share report anytime, anywhere.
Help you to view the corresponding user's data clearly and intuitively.

Reports on Bigger Screen and Share with Doctor
Unlimited storage in your PC software.
Presenting free professional reports to you.
PC software allows you to download/review/print reports, save as PDF/JPG, share with doctor directly.
Compatibility of the computer system: Windows 7/8/10.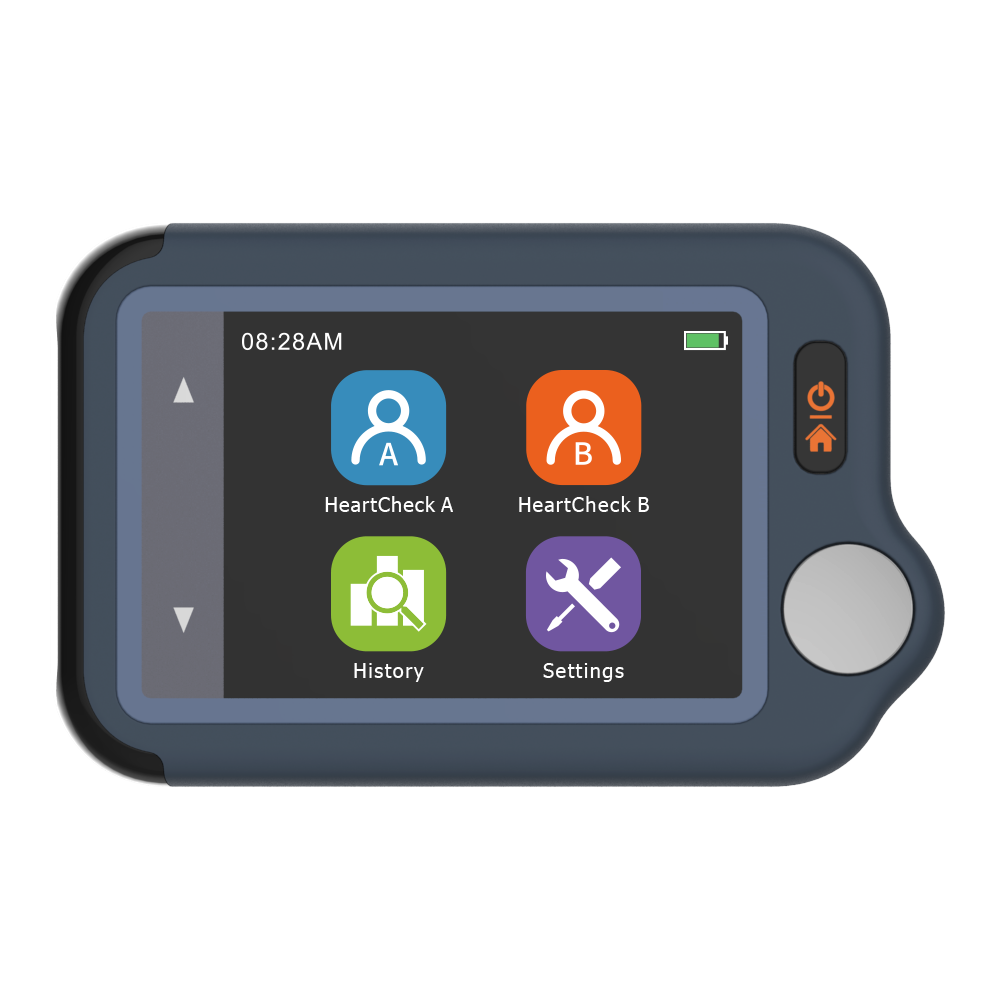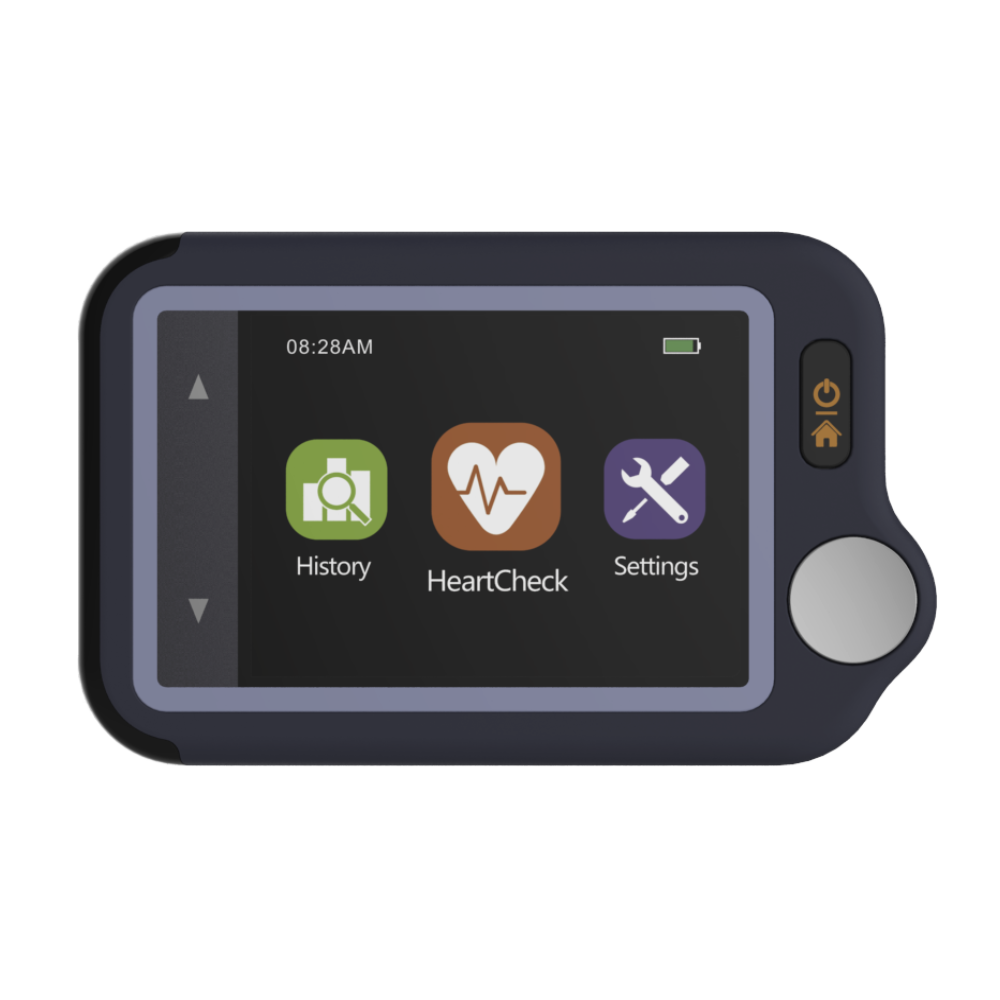 Available single or dual user mode, more humanized design, much useful.
Dual-user mode makes it easy to store and review history data of two users respectively.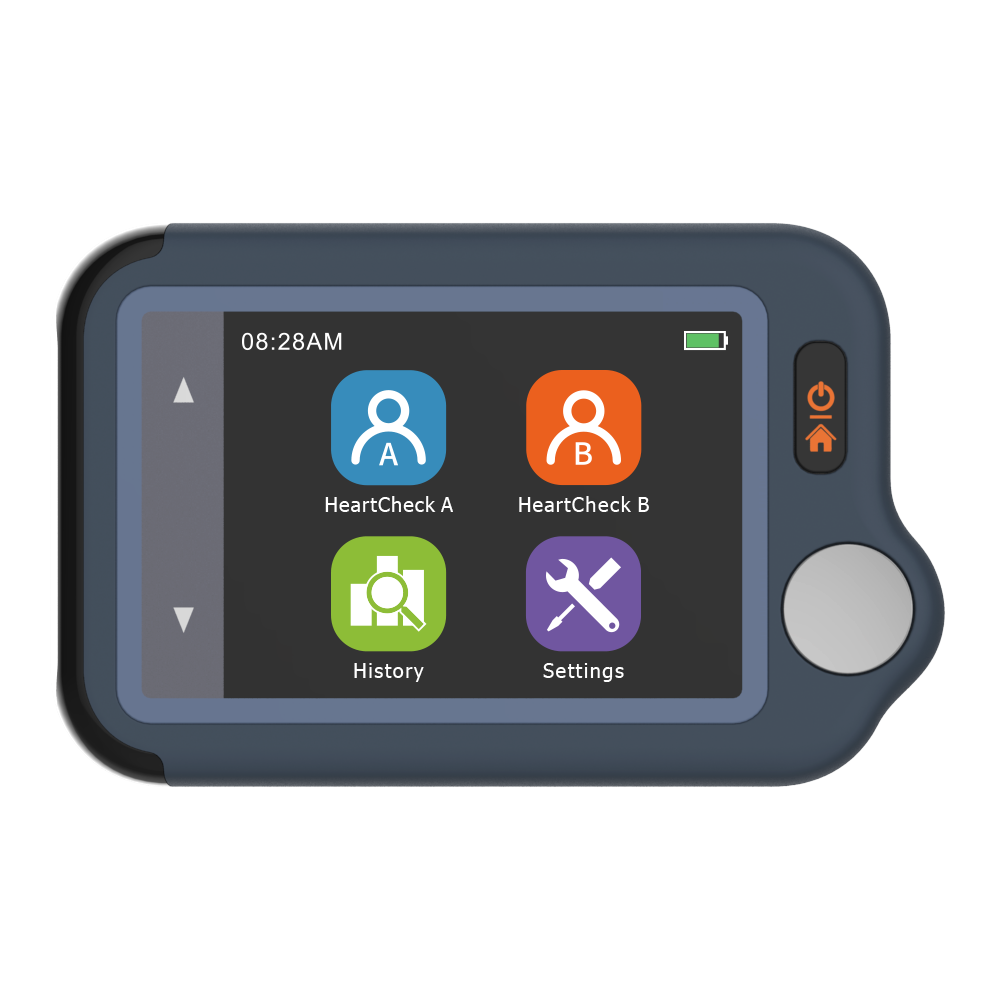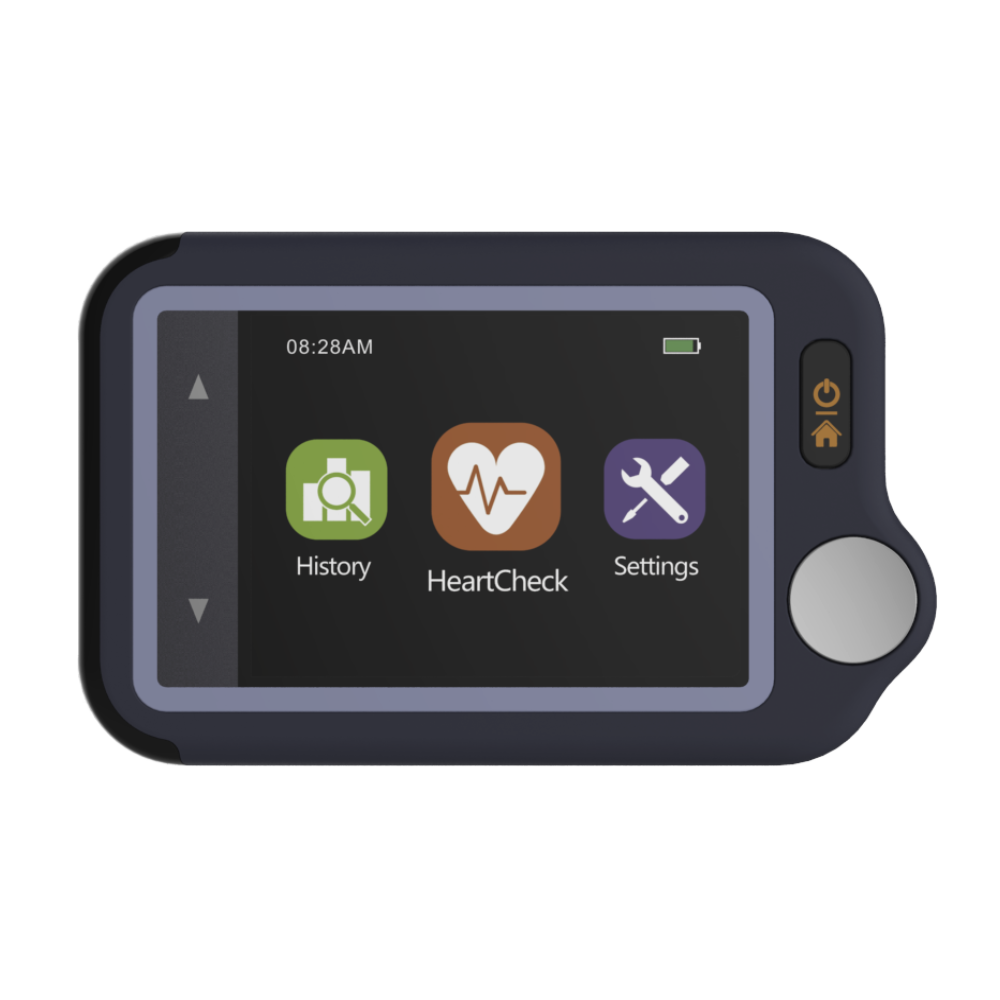 Compare with Similar Item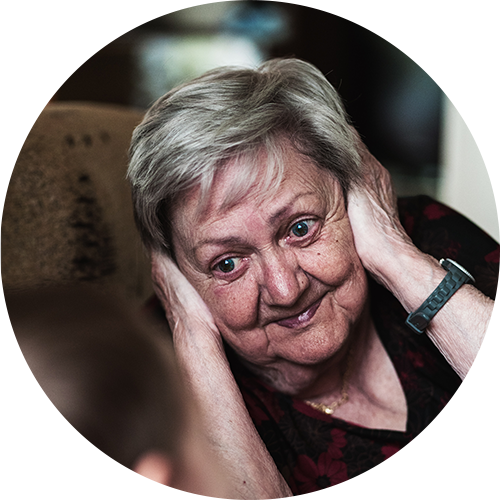 "My Primary doc and my cardiologist were very impressed with the readings produced by this awesome little tech gadget...I'm a retired cardiac nurse and I love it and would not be without it."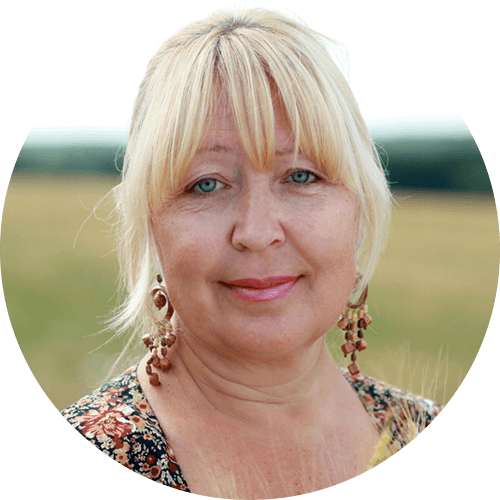 "I was diagnosed with irregular heartbeat while undergoing rehabilitation following heart surgery. My cardiologist wanted to know how often this was occuring. My Pulsebit product gives me the information I need when I need it most. It fits easily in my pocket, weighs next to nothing and works like a charm."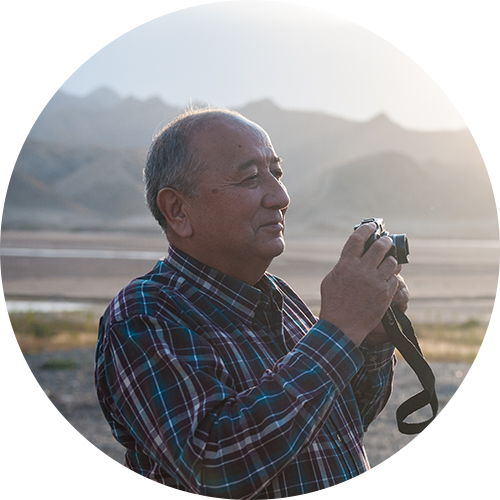 "I like the Pulsebit EX for home use and Pulsebit Mate for travel...I have been sending graph to my Cardiologist by email as he is 100 miles away! My Pulsebit gives me the ability to capture my problem when it happens anywhere"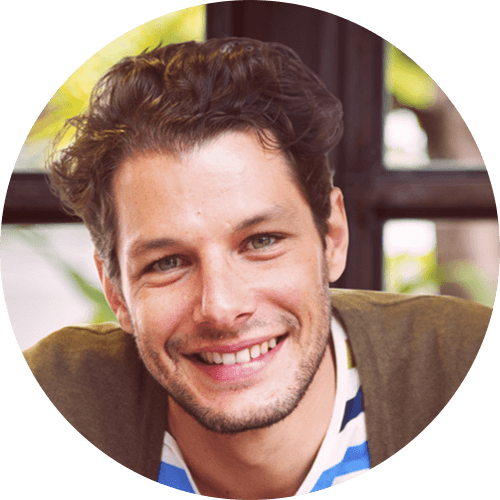 "I purchased this device for my parents who are hesitated to try any new technology, but they got to know how to use this cute and neat device in a second...We tried with external leads or without external leads, the result seems like similar."

WEIGHT
64g / 2.25oz
DEVICE DIMENSIONS
3.5'' x 2.2'' x 0.5''

DISPLAY
2.4'' touch screen, color, backlit

WIRELESS
Bluetooth 4.0 BLE
WORKS WITH

iOS 9.0 or above, iPhone 4s / iPad 3 or above Android 5.0 or above

CHARGE TIME

2-3 hours
BATTERY RUN TIME
>500 checks
BATTERY TYPE
Rechargeable lithium-polymer battery
COMPATIBLE COMPUTER SYSTEM

Windows 7 / 8 / 10, not compatible with Mac
HEART RATE RANGE
30 to 250 bpm
ECG LENGTH
30s, 60s, 5 minutes

STORAGE
30s x 100 pieces
USER MODE
Single or Dual
Compare with Similar Items