Sleep Wrist Oxygen Monitor

Piece of Mind
on Your Wrist
Track your ovenight blood oxygen levels & heart rate with vibration alert.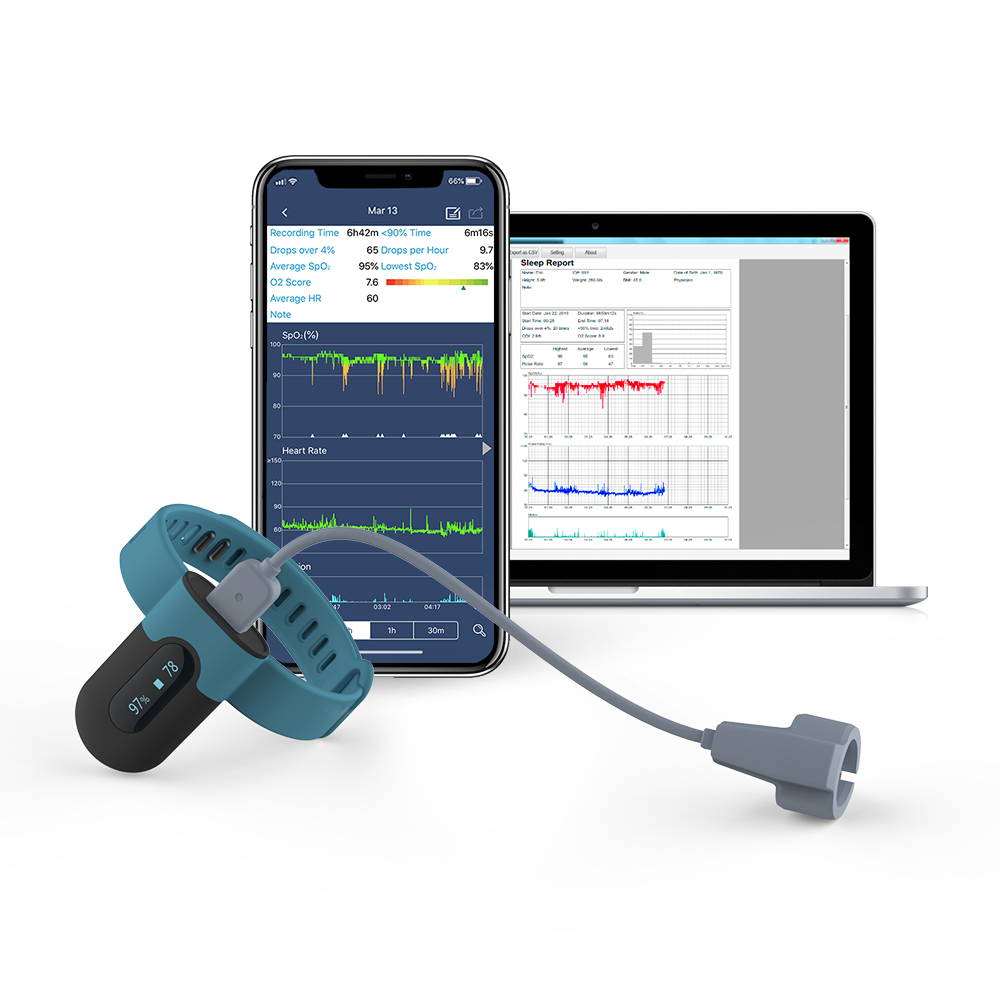 Better Way to Track Your Overnight Oxygen Levels
SleepU is compact and lipstick-sized, simply wear it on your wrist for a full night, it records your blood oxygen saturation, heart rate and body movements every second continuously.

Record heart rate & oxygen levels every second continously
Built-in silent vibrator
Vibrate when low O2 Saturation

4 onboard memory sessionsWork stand-alone
Analysis and trends of oxygen saturation & heart rate
Share with doctor
PDF/CSV analysis reports
Built-in recharable battery
16 hours battery life
Who will Benefit from SleepU?
SleepU Uses Proven Pulse Oximetry Technology Trusted by



Built-in Adjustable Vibration Alert
The vibration in the patented ring sensor will nudge you gently to change sleep position when blood oxygen level is below preset value.
Rolling over onto your side(recommended position) can help you open airway to breath more oxygen.
The silent vibration instead of audible beeping doesn't disturb your partner. You can adjust intensity and threshold in ViHealth app to fit you best.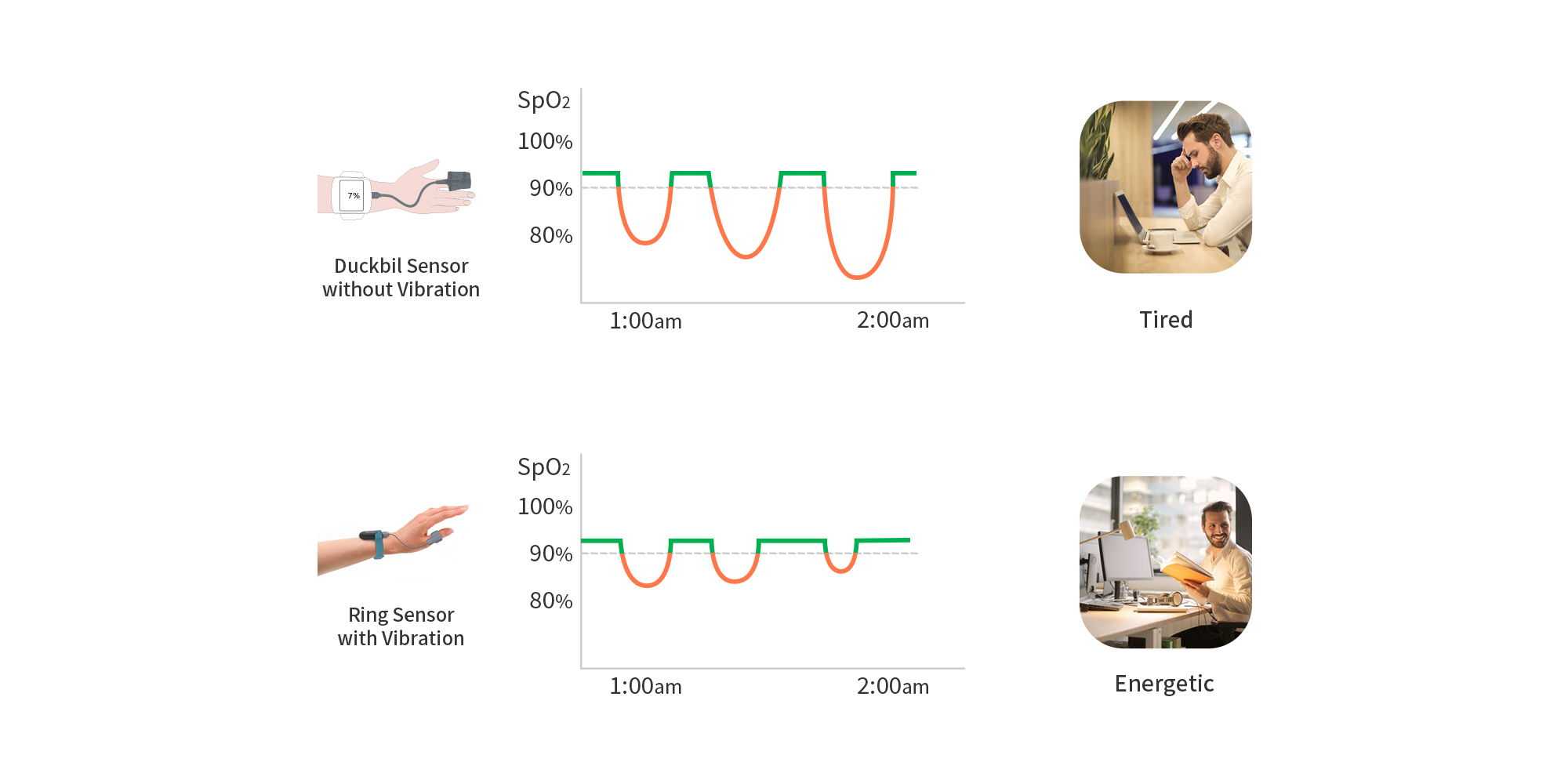 Perfect Mate of CPAP and Oxygenerator

SleepU tracks overnight oxygen levels and heart rate, it helps you to see whether the CPAP machine or oxygenerator is effective and provides more info for diagnosis.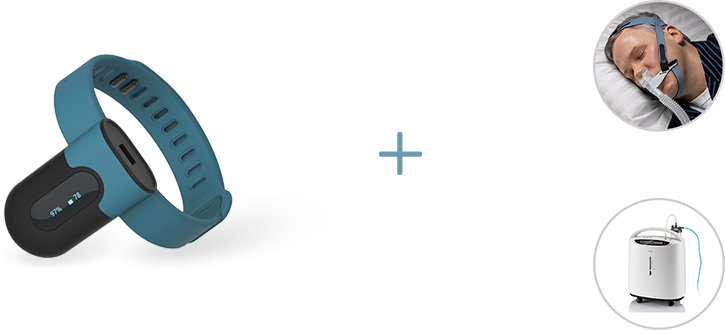 Patented Ring Sensor, Enhance Your Home Experience
Unlike duckbill sensor, it's a relief like wear nothing, don't make your finger numb. Our patented ring sensor never slips from your finger, completely free your finger!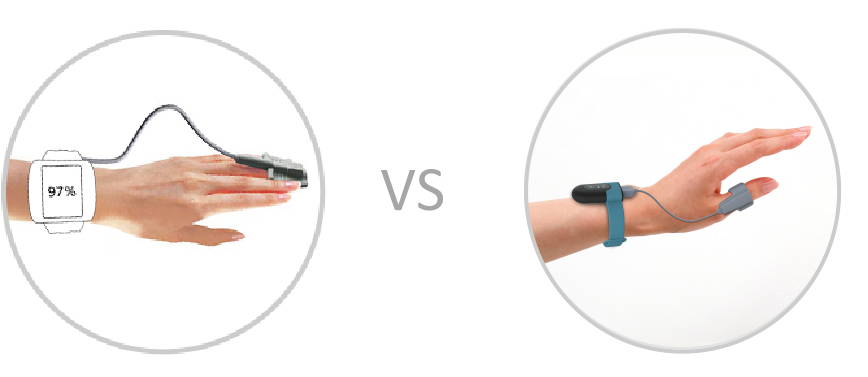 Traditional
Duckbill Sensor
Finger cannot move freely
Completely free your finger
Historical Oxygen Trends & Insights
Detailed analysis and trends of your overnight blood oxygen levels, heart rate and body movements. See if there are hypoxia events and how severe it is.
Share unlimited the reports with your doctor.
Show your real-time blood oxygen & heart rate.
You can set the vibration intensity and threshold on ViHealth app, making the SleepU to fit you best.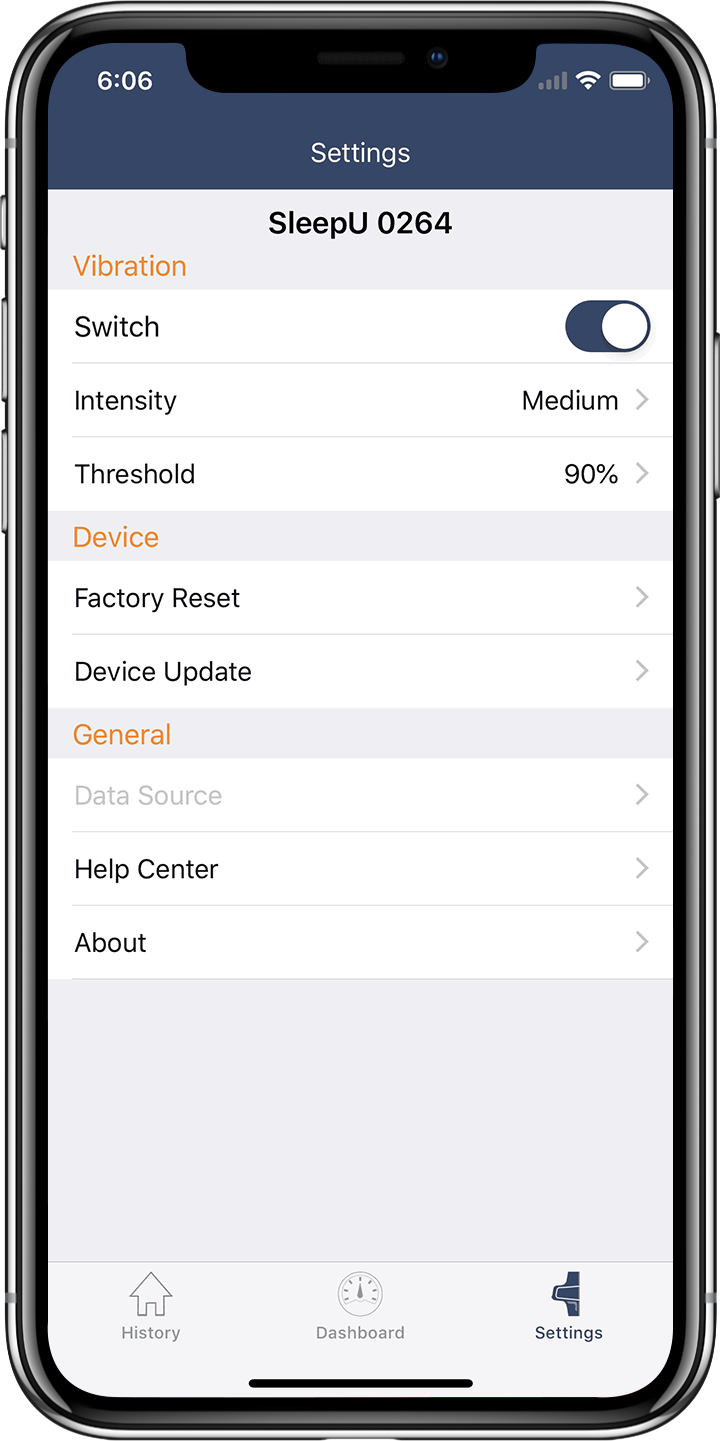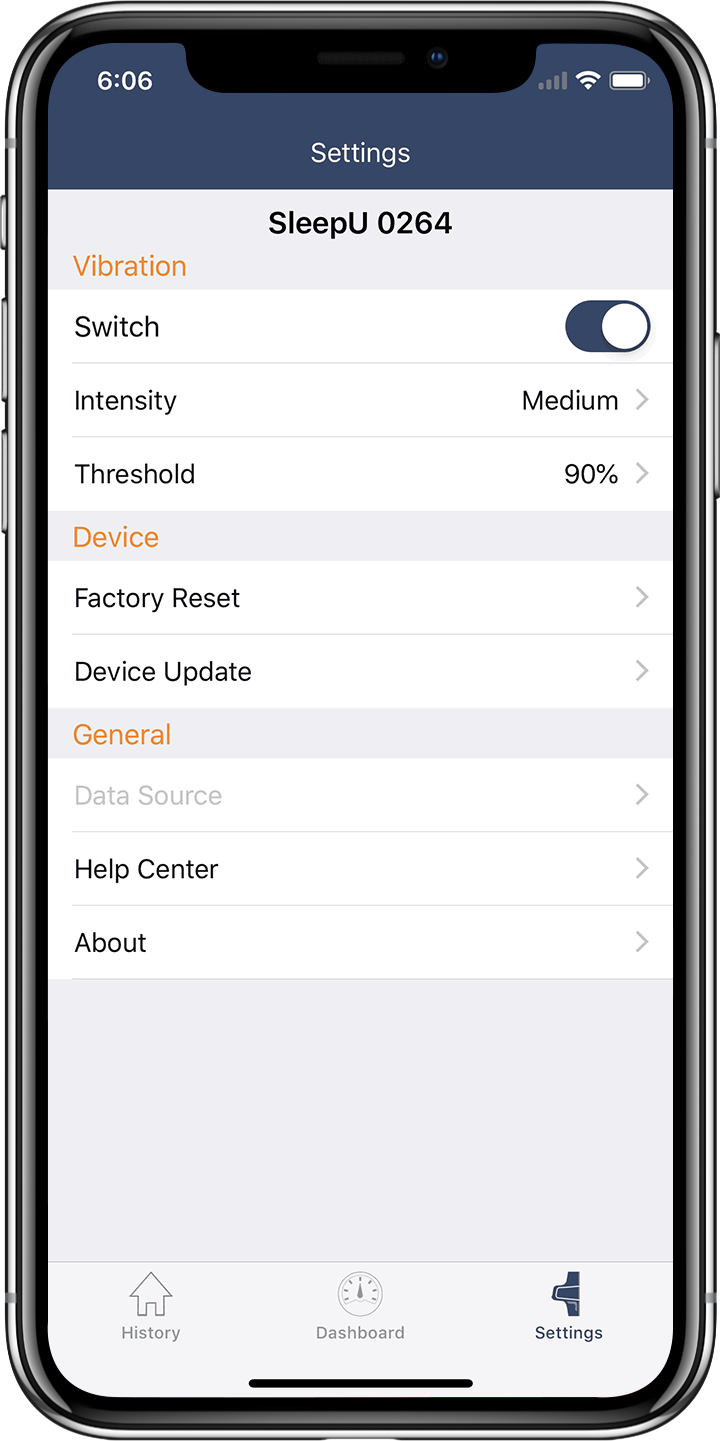 You can set the vibration intensity and threshold on ViHealth app, making the SleepU to fit you best.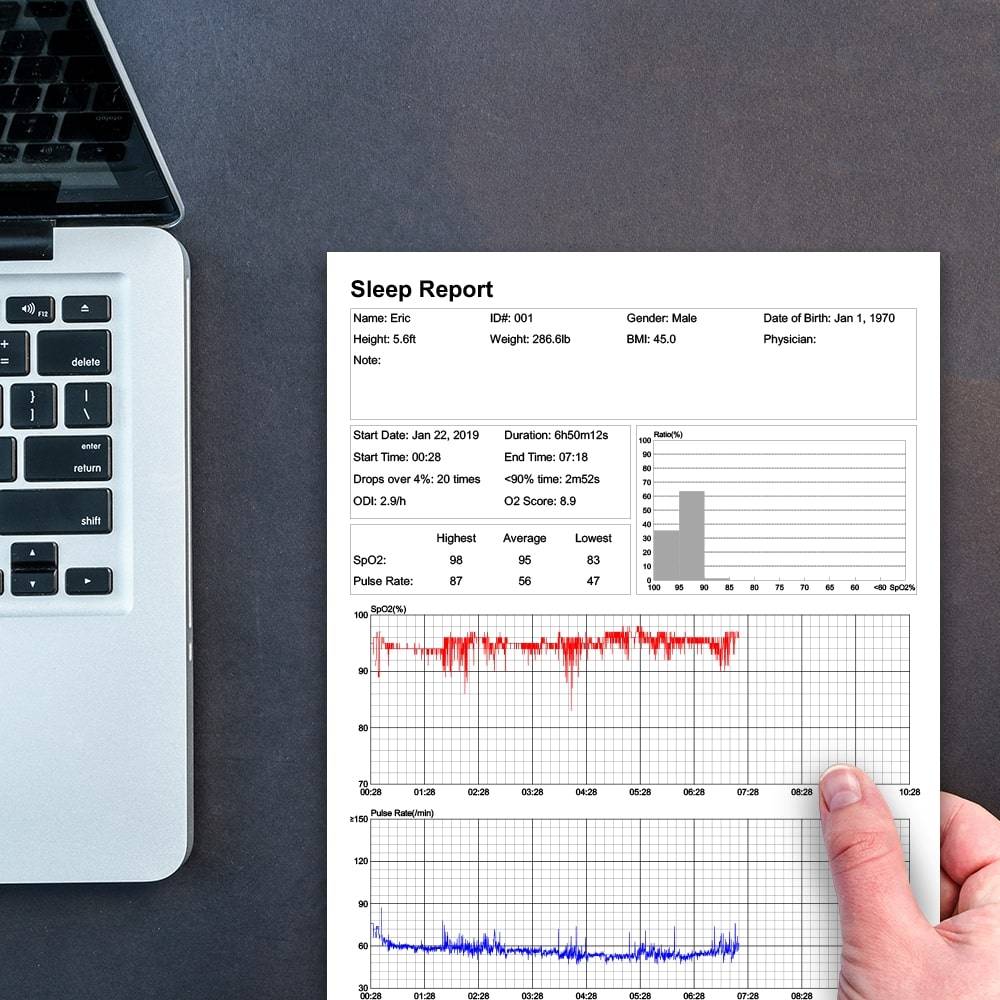 Take a Home Sleep Apnea Test
Download overnight oximetry data from PC software, it's totally free.Share unlimited reports to your doctor, PDF or CSV format, as you want!
Note: only work with Windows system, not compatible with Mac.
What Our Customers Are Saying?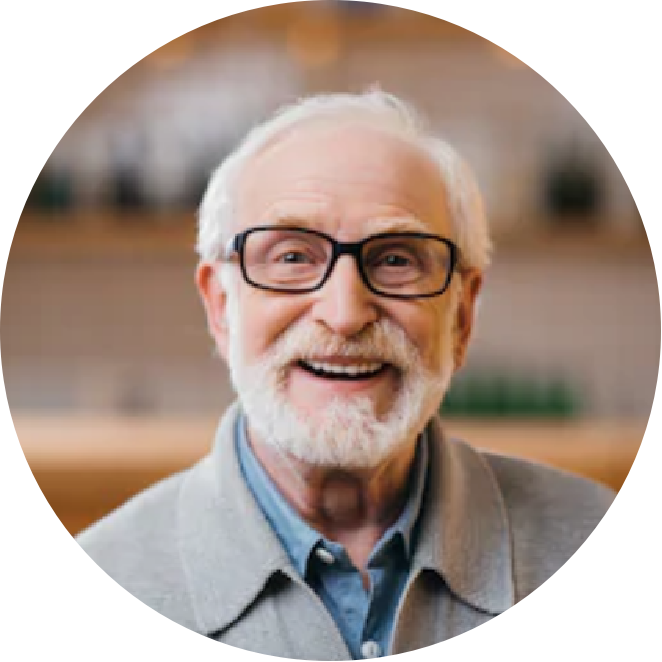 "" It's a terrific device and worth the price to me, I have a CPAP machine, the wellue vibration alert is adjustable in strength, relatively quiet and gently wakes me.The ring form factor and vibration alert appears to be unique in the marketplace for now. "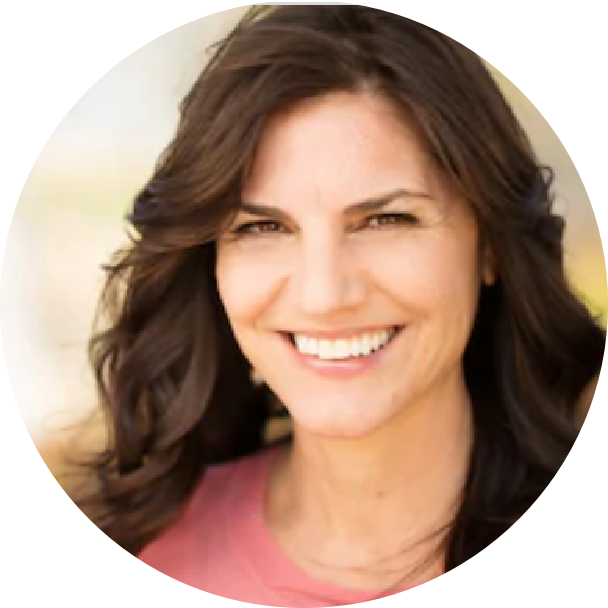 " This was recommended by our Dr.I have sleep apnea and I didn't want to wear one of those masks as I felt as if I was drowning so we purchased the wellue sleep oxygen monitor. It goes on a finger and it will vibrate and wake you when you are not breathing—so works great."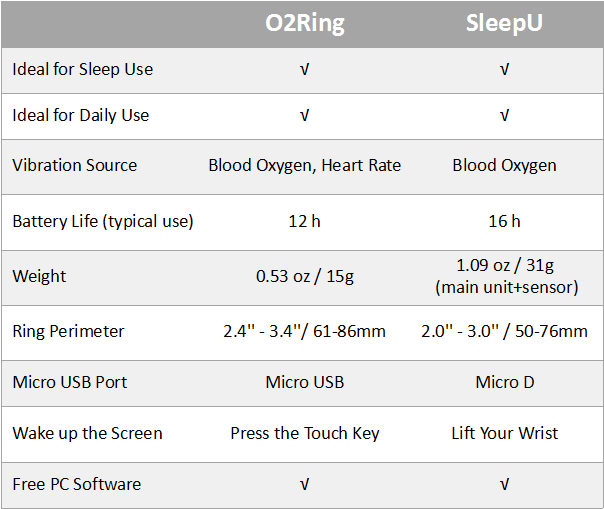 WEIGHT
1.09 oz / 31g
DEVICE DIMENSIONS
1.6'' x 0.9'' x 0.5''

RING PERIMETER
2.0'' - 3.0'' / 50-76mm

WIRELESS
Bluetooth 4.0 BLE
BATTERY LIFE
Rechargeable lithium-polymer, 3.7 Vdc, 16 hours for typical use
VIBRATION SOURCE

Low oxygen levels
DEGREE OF DUST &WATER RESISTANCE
IP24
RECORDED PARAMETERS
Oxygen levels, pulse rate, motion
COMPATIBLE COMPUTER SYSTEM

Windows 7/8/10, not compatible with Mac

WORKS WITH
iOS 9.0 or above, iPhone 4s/iPad 3 or above; Android 5.0 or above, with Bluetooth 4.0 BLE
OXYGEN LEVEL RANGE
70%-99%
PULSE RATE RANGE
30 to 250 bpm

MEASURE INTERVAL
1S
DISPLAY INTERVAL IN APP
4S
BUILT-IN MEMORY
4 sessions, up to 10 hours for each
Get the latest Wellue news and giveaways.