On the 4th day of July, Americans will gather to celebrate a very important day in the history of the United States – their 'Declaration of Independence'. Citizens display the flag outside their homes and businesses. This celebration is our way to express gratitude and appreciation for those who fought for our freedom.
The declaration of Independence Day was adopted on July 4, 1776, after the first 'Thirteen Colonies' of America were declared to be independent states and separated from the British Empire. The original American colonies included Georgia, Connecticut, Massachusetts Bay, New Hampshire, Virginia, Delaware, Pennsylvania, Maryland, South Carolina, New Jersey, New York, North Carolina, and Rhode Island and Providence Plantations. These colonies started to revolt and seek their independence because of the imposition of unjust British laws and taxes such as the Sugar Act and Tea Act. Delegates from the Thirteen Colonies convened and declared a war of independence against the British Empire in 1775. By the following year, 56 representatives of the Thirteen Colonies signed the Declaration of Independence. Thomas Jefferson and Benjamin Franklin were two of the signatories. And in 1783, the war had ended and the independent United States of America was born. Independence day is a great time to say Thank You to our customers, employees, and business partners. We offer all Wellue items discounts for the celebration for your 4th of July.
Using coupon [IndeDayOffer] get 20% off ! Or directly using link:

https://getwellue.com/discount/indedayoffer
Oxygen & Pulse Rate Monitors
Continuous Monitoring

Abnormal Alert
Smart APP & PC

Wearable Design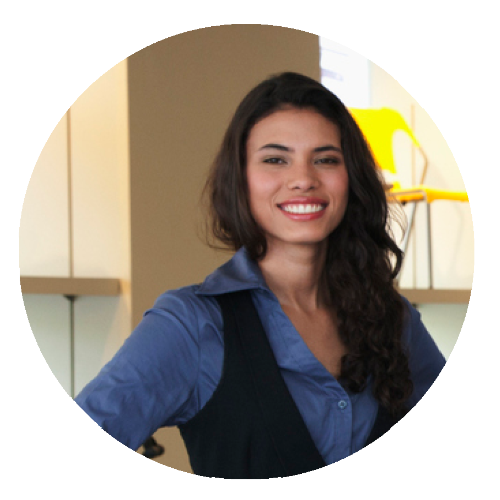 "My mom has COPD and this makes it where she can monitor her self easily while out and about. It really is a handy device. It is easy enough for her to setup and use and she is an older lady. Fit on the finger well..."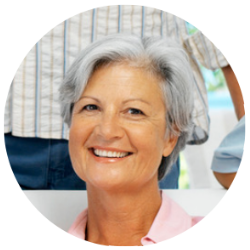 "This reads your oxygen level, and heart rate quickly and accurately. Having health issues helps me stay on top of potential problems...This is very comfortable to wear I have been putting it on my thumb while sleeping, and I use the app to store and analyze the data."

30s/60s/5min/15min/
All Night Measurement.
Smart APP & PC.

Abnormal Alert.
Take EKG Cable Free on Your Palm.

Using Code SD45 Get 55% Off for Oxysmart Fingertip Pulse Oximeter Now!
3457xx Massachusetts Avenue
Washington, DC 20024
USA