Intelligently identify up to 17 kinds of ECG events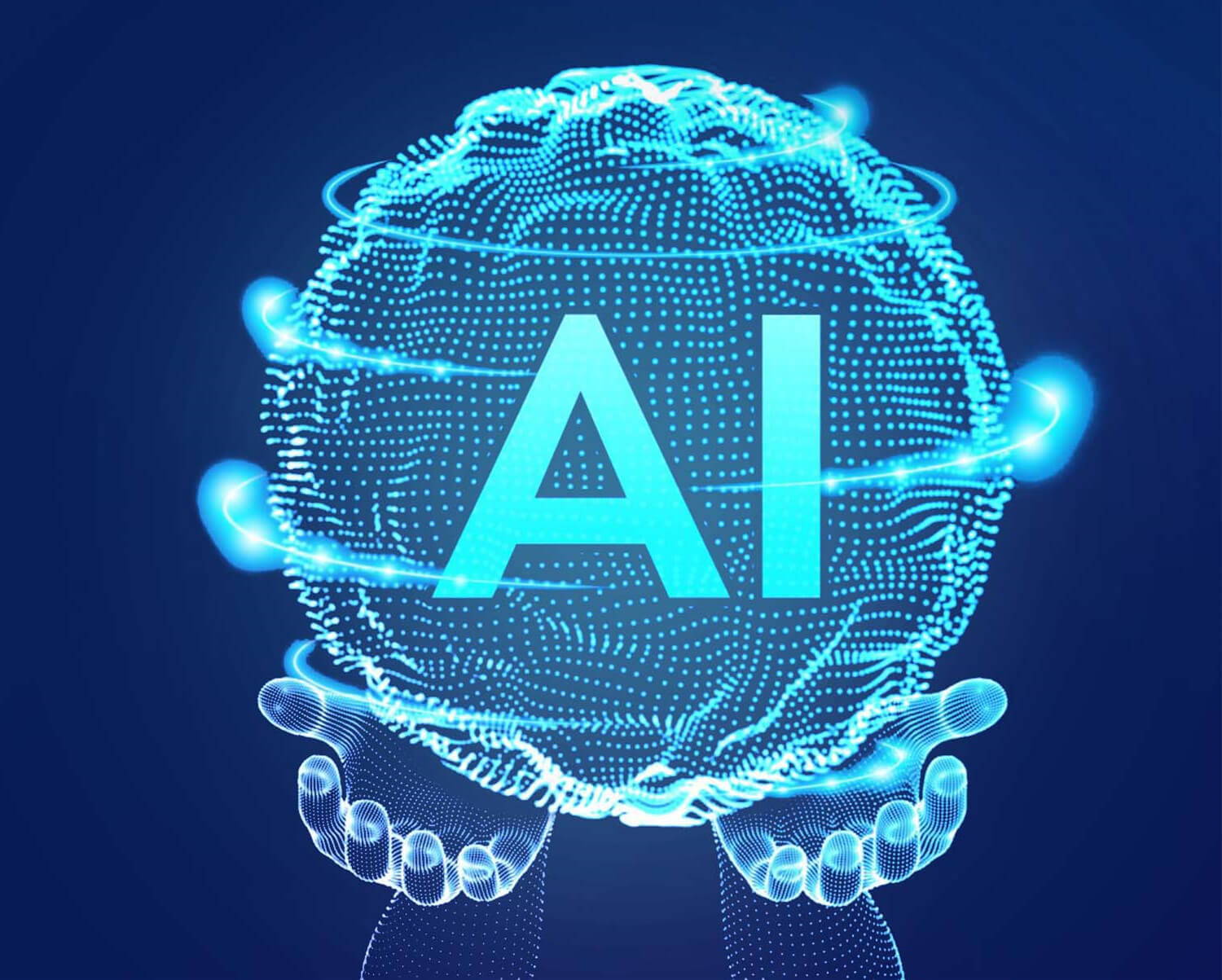 Intelligently identify up to 17 kinds of abnormal ECG events
Based on 300,000 patients
Based on 300,000 patients
LONG-TERM ECG ANALYSIS VIA PC SOFTWARE
ECG RECORDER WITH AI ANALYSIS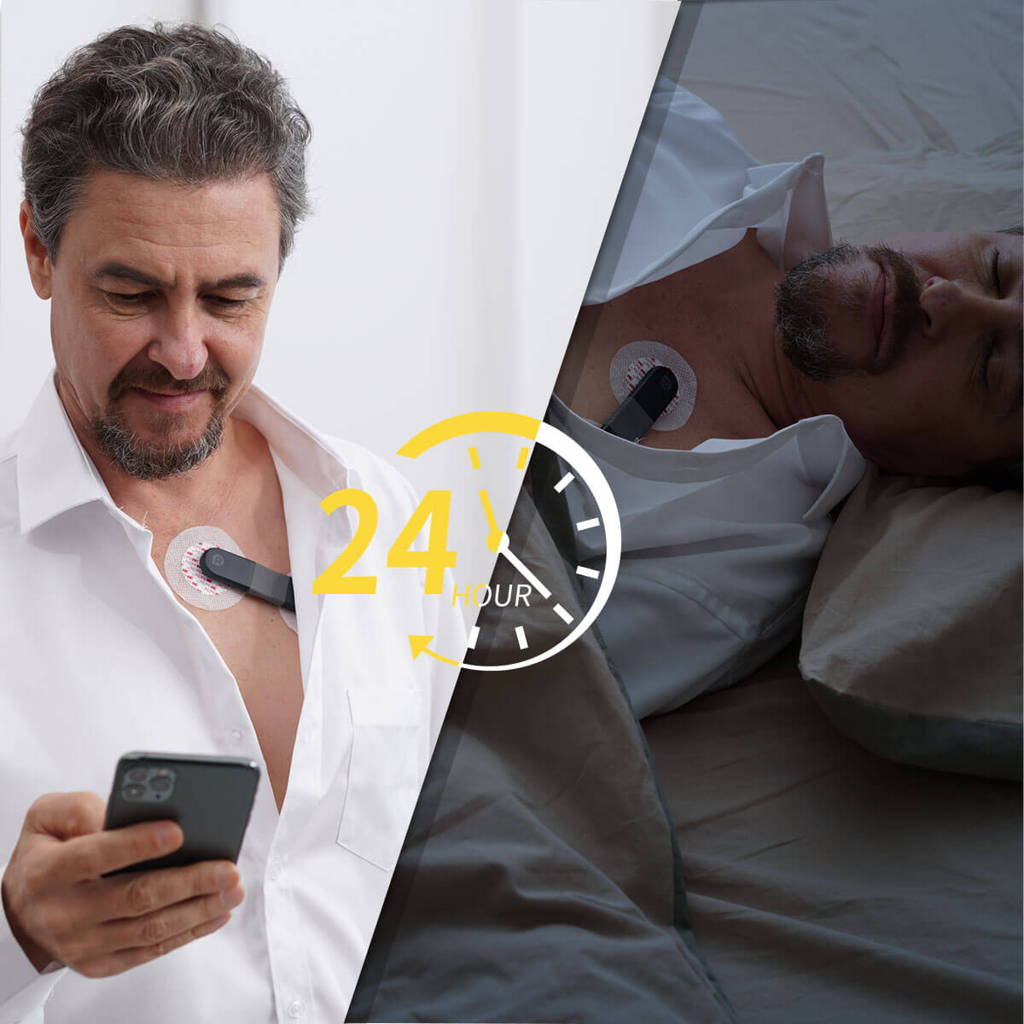 AI-ECG Analysis via PC Software

Real-Time ECG/EKG Tracking via APP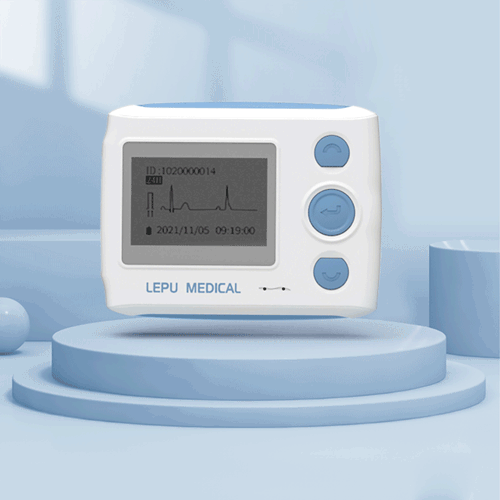 Dynamic 12-Lead EKG Monitoring

Continuous Monitoring for Up to 24 hoursAI-ECG Analysis via PC Software

AI-ECG Analysis via PC Software
INSTANT ECG ANALYSIS VIA FREE APP
PERSONAL EKG MONITOR WITH AI ANALYSIS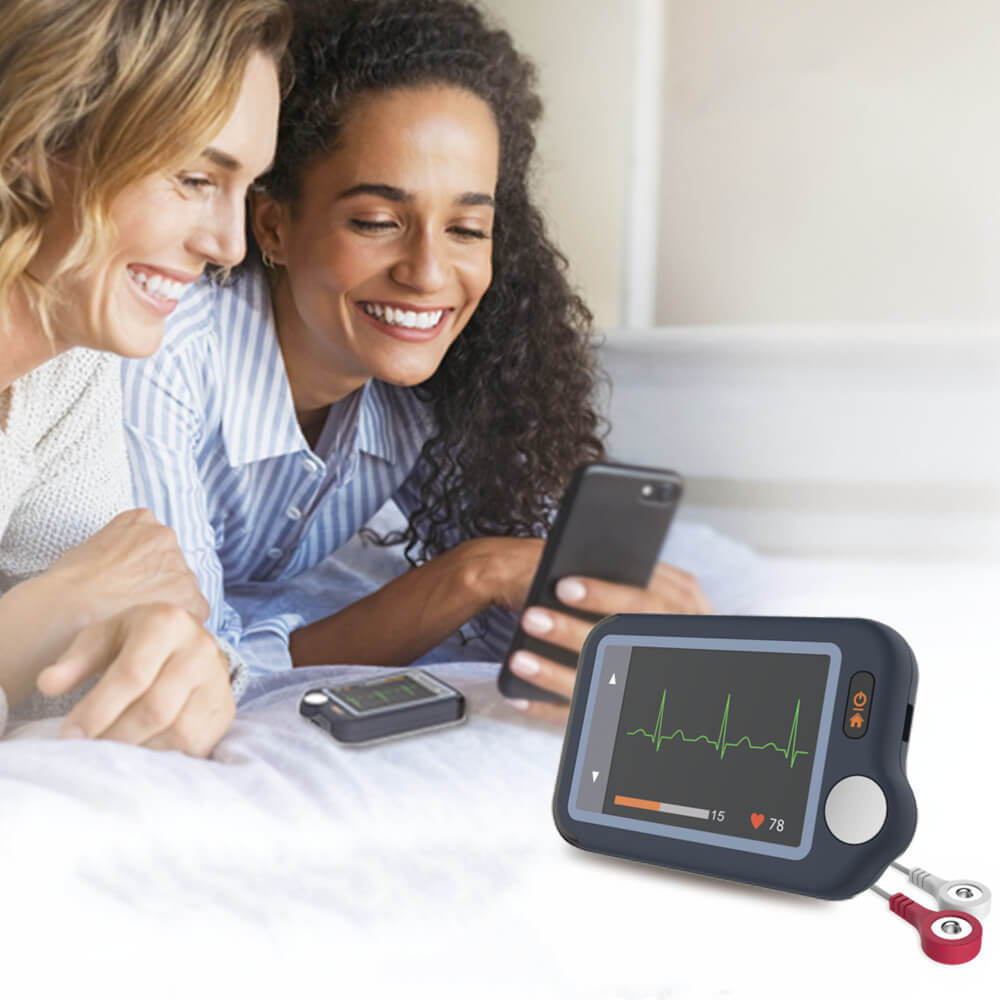 Reports in App & PC Software
* Note: The AI analysis function is not supported in Euro because of European information policy.
AI-ECG is an intelligent electrocardiogram analysis system developed based on artificial intelligence and big data. Wellue™ combines ECG/EKG products with the AI-ECG analysis system to intelligently analyze ECG data and generate reports. By using clues invisible to the human eyes, this AI-ECG Analysis System is able to identify up to 17 kinds of ECG events.
How Many eCG Events are Supported by AI Analysis?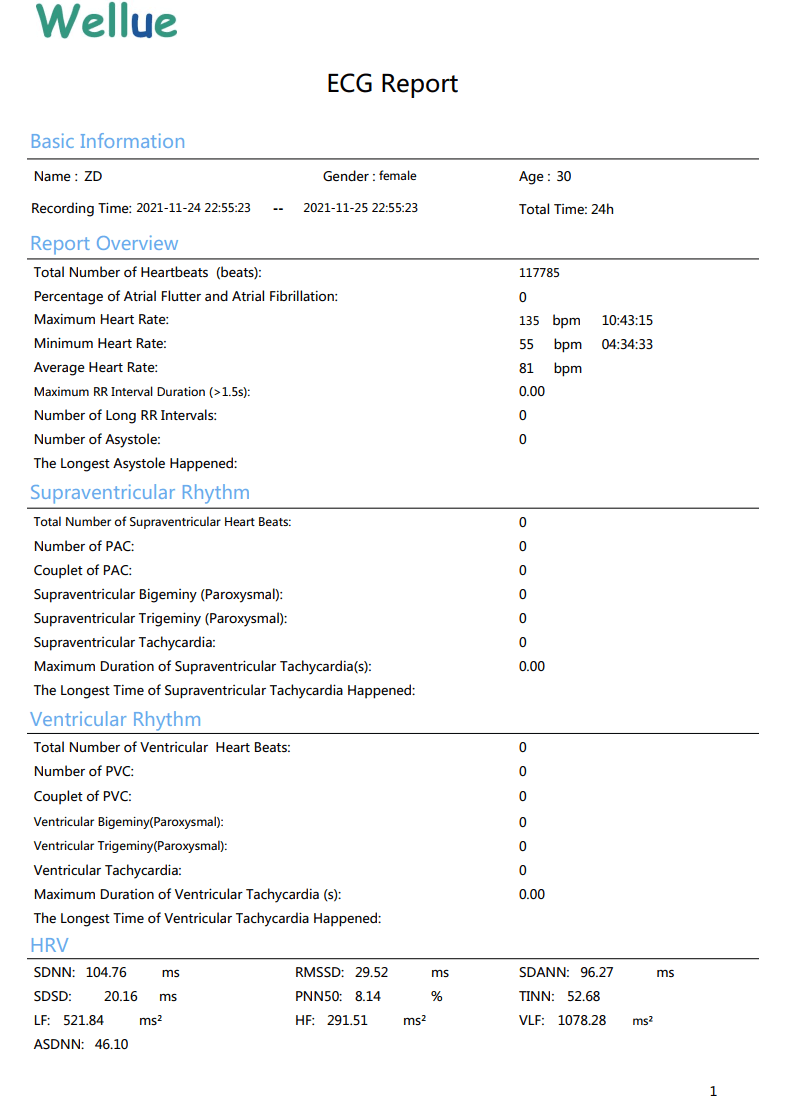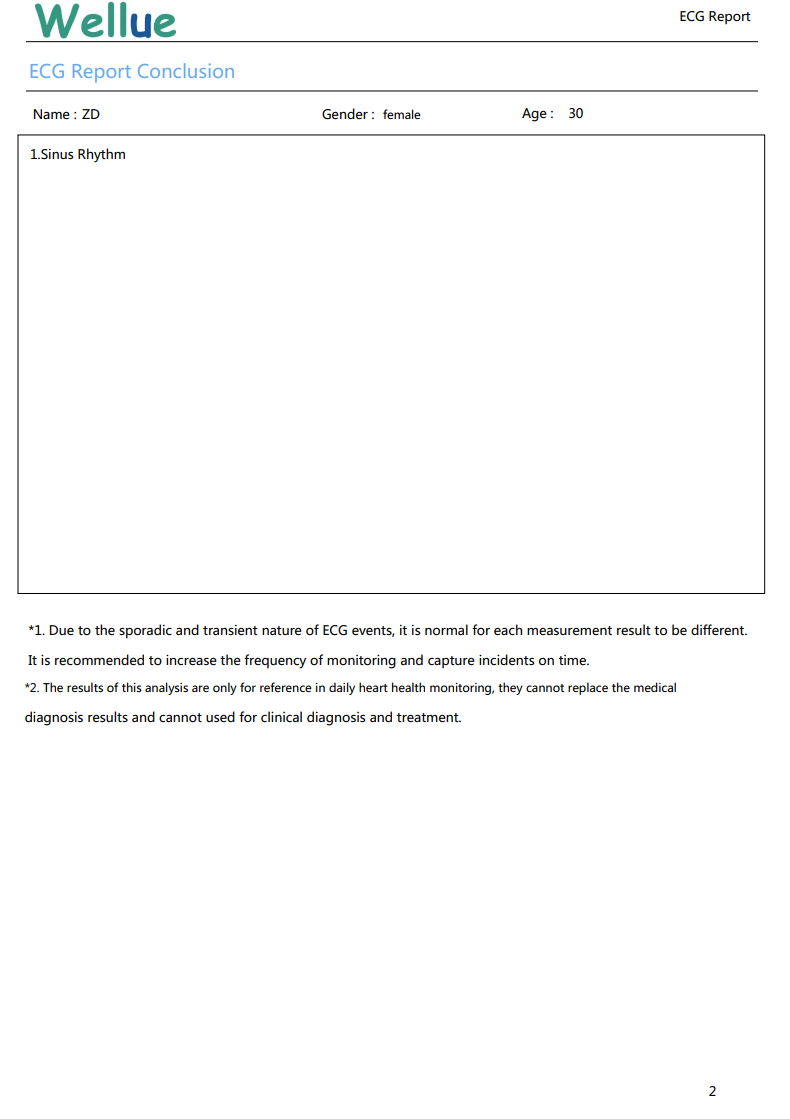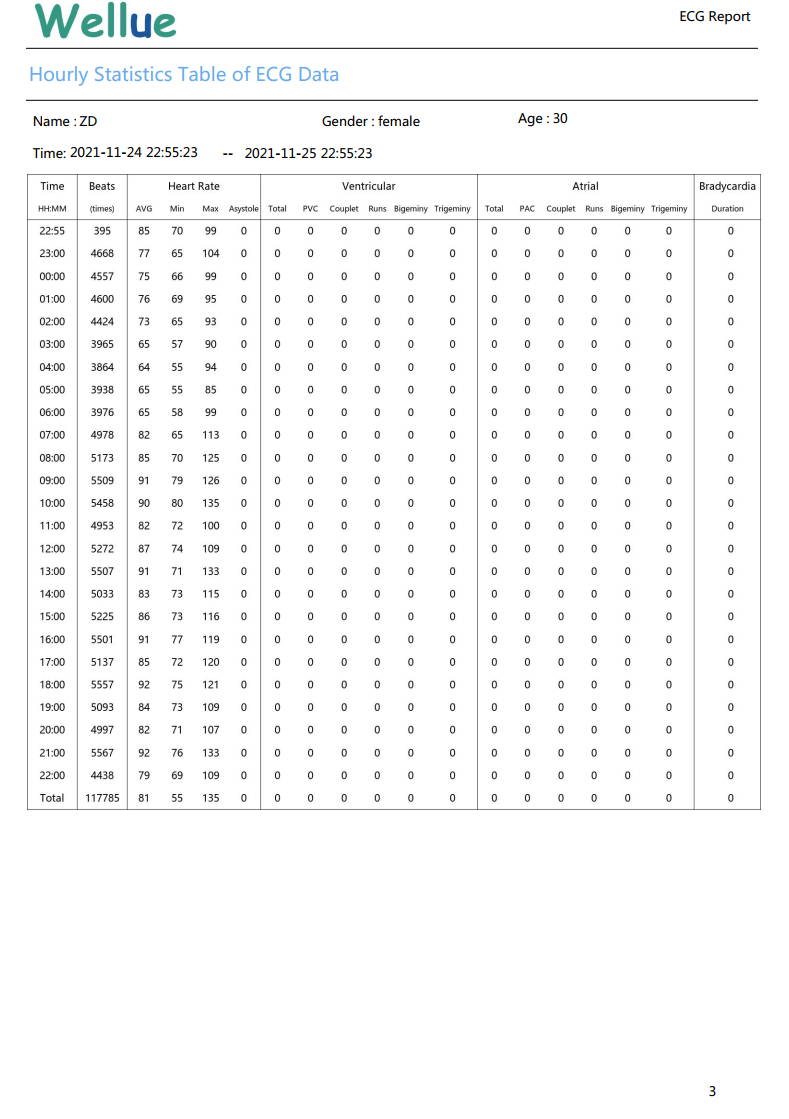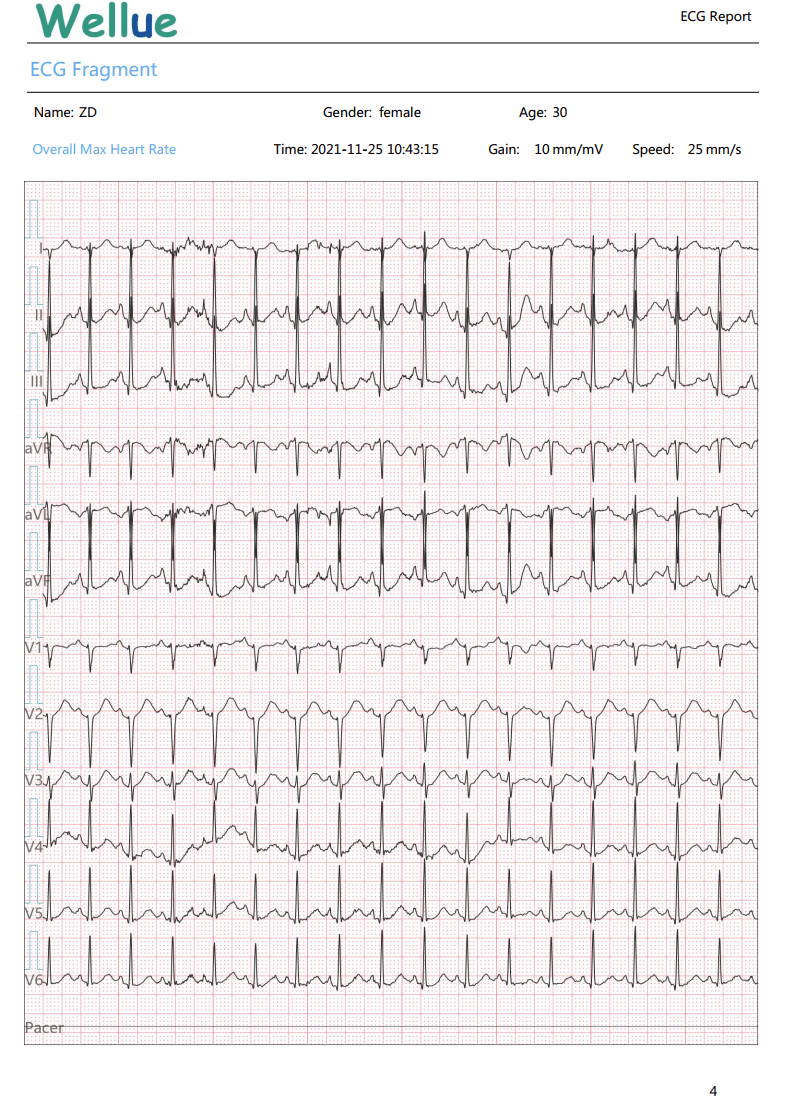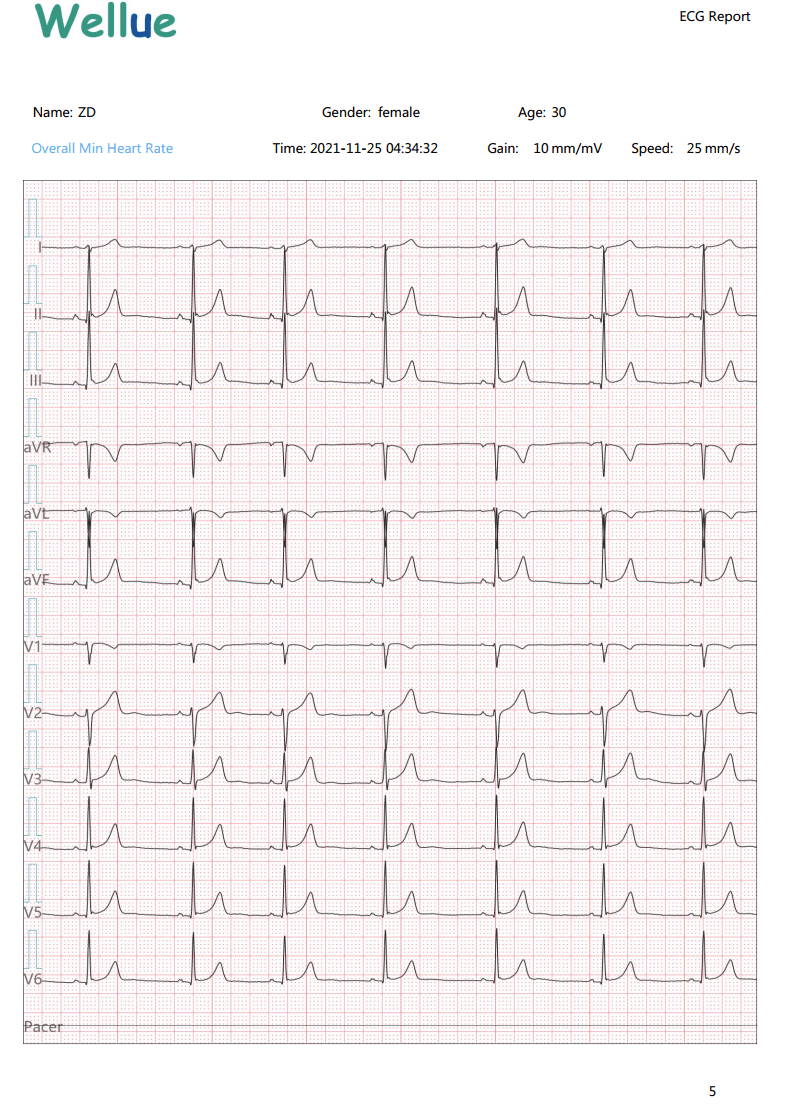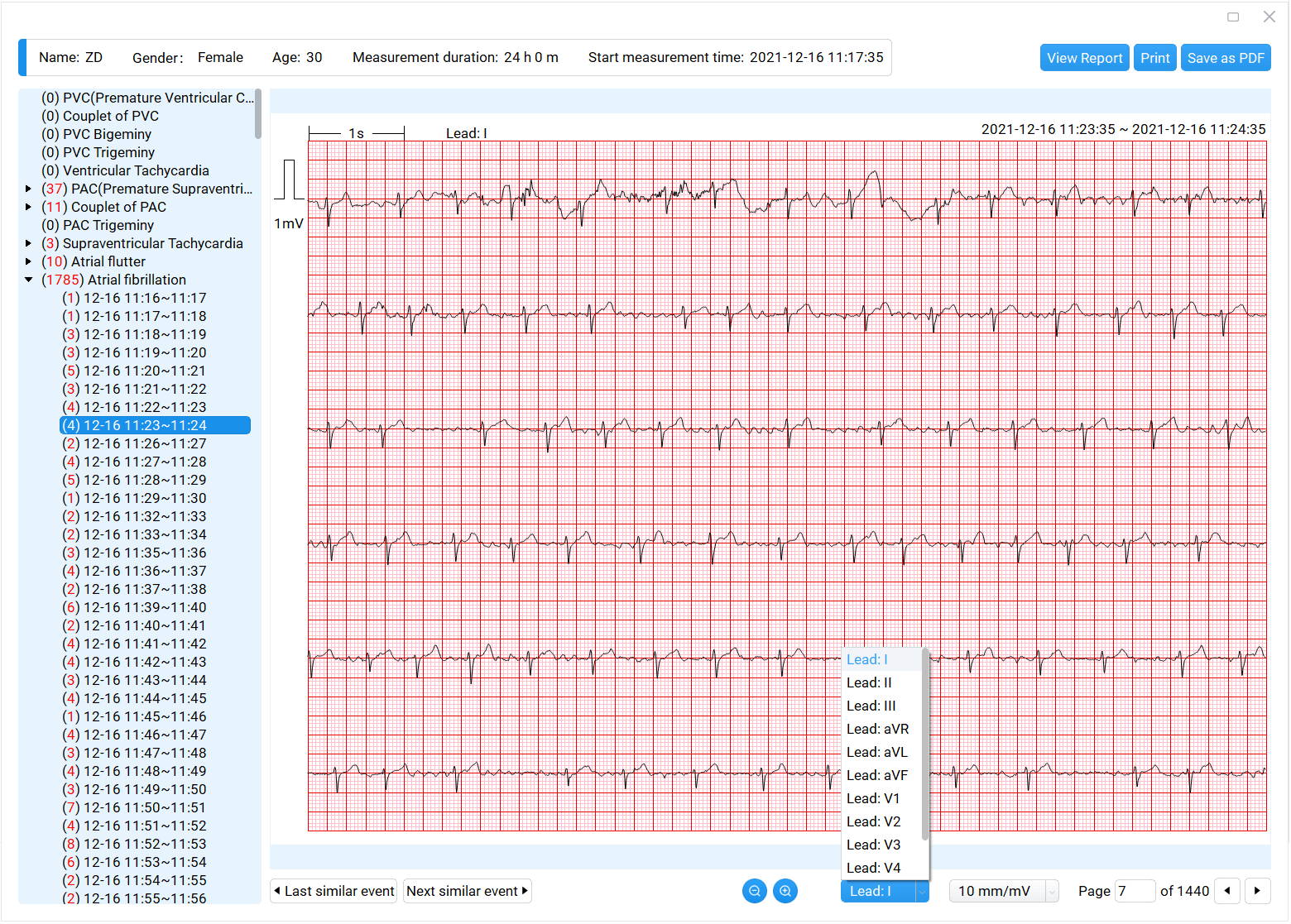 Wellue AI-ECG Analysis System supports to analysis ECG events as below:
Sinus Rhythm
Ectopic Rhythm
Sinus Tachycardia
Sinus Bradycardia

PAC(Premature Supraventricular Contraction)




PVC(Premature Ventricular Contraction)

Couplet of PAC

Couplet of PVC

PAC Bigeminy

PVC Bigeminy

PAC Trigeminy

PVC Trigeminy

Supraventricular Tachycardia

Ventricular Tachycardia

Atrial Flutter
Atrial Fibrillation
HRV
"an entirely new way to screen for heart problems like atrial fibrillation."